noise375 is a new party series
With aim to develop the noise scene in Belarus
Noise375 will provide a platform to develop the noise scene in Belarus. The initiators of the movement are Kirill 19x91 and Zhenya Zykovich, who had previously held parties "Anatomy of Experimental Music".
According to the promoters, they will collect "the best of the dungeons of the alternative electronic scene of Belarus." "Noise375 is a movement for experiments and art, with an advantage towards analog instruments, with the attention and goal of the development of the Belarusian live scene," adds Albert Litvin, a member of noise375.
The group will start its activities with a party to be held on March 13 at Lo-Fi Social Club.
The following musicians will rock the sound system:
• DRKMTTR (drone, Minsk)
• JJ.OK (ambient, Minsk)
• Travvma (witchhouse, Brest)
• Hysterema (electropunk, Brest)
• Dah (ethno / electropunk, Minsk)
• Uhead (darkwave, Minsk)

Ai Lin and Kvadra Patra will also present their DJ sets.
Start: 19:30
Tickets: 10 BYN
Location: Minsk, Kastryčnickaja street, 16/3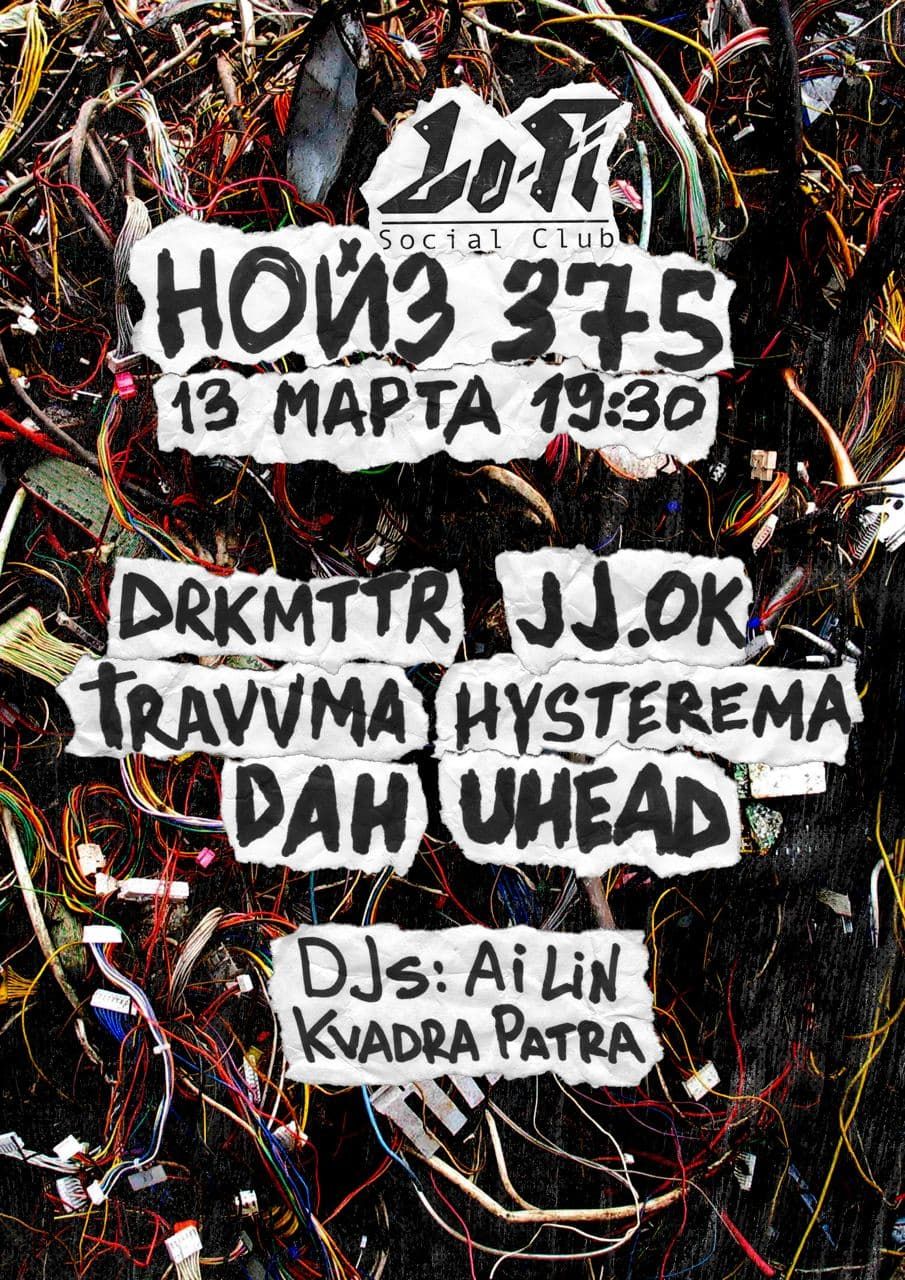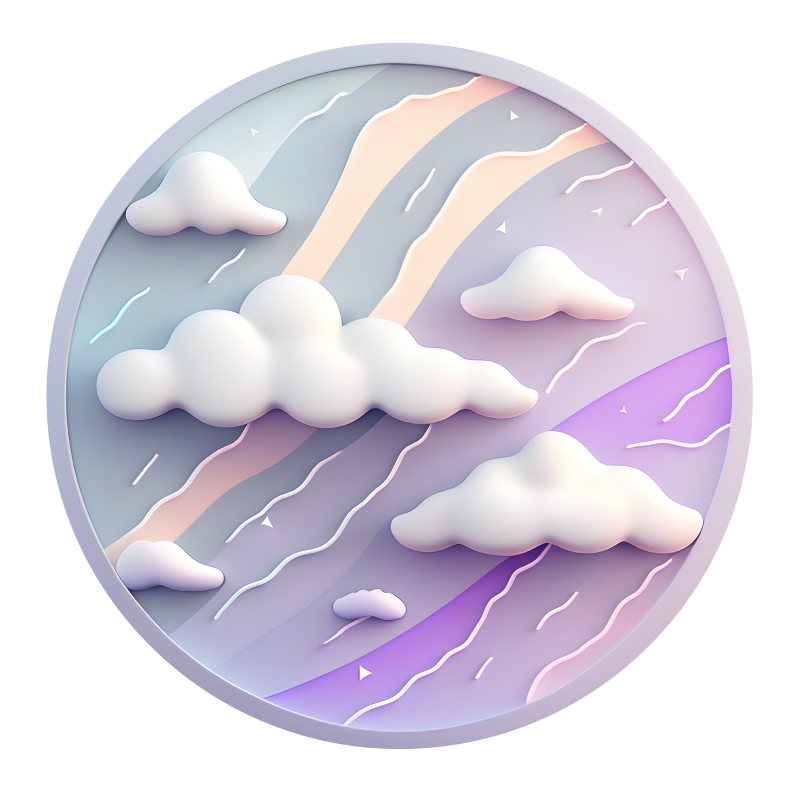 Manage & Improve Your Mental Health
Mentalio is a mental support application designed to help people with depression, stress, and anxiety through clinically proven methods and techniques.
MORE NEWS