Dlina Volny's red lodge: new music doc by Radio Plato
What makes music the ultimate way to express oneself?
How does one create a place of power in a former prison, what do musicians feel before going on stage and what does «Twin Peaks» have to do with it all – Radio Plato uncovers this and more in a new indie documentary about the Belarusian band Dlina Volny, currently conquering concert venues of both hemispheres.
Dlina Volny is a musical trio made up of Masha Zinevich, Vad Mikutski and Ales Shishlo. The band was formed in 2016 and has put out 'Neizmerima' EP (2016) and two full-length albums 'Mechty' (2018) and 'Dazed' (2021), both on cassettes and vinyl, becoming a member of the American label's Italians Do It Better roster in the process.
Their musical universe is permeated with dark overtones, atmospheres of an abandoned hotel from the horror world of Stephen King, glamorous femme fatales from David Lynch's 'Mulholland Drive', histrionics in the neon light, cold gaze of postpunk meets synthwave and noir aesthetics resulting in a style aptly dubbed 'brut-pop' by the band itself.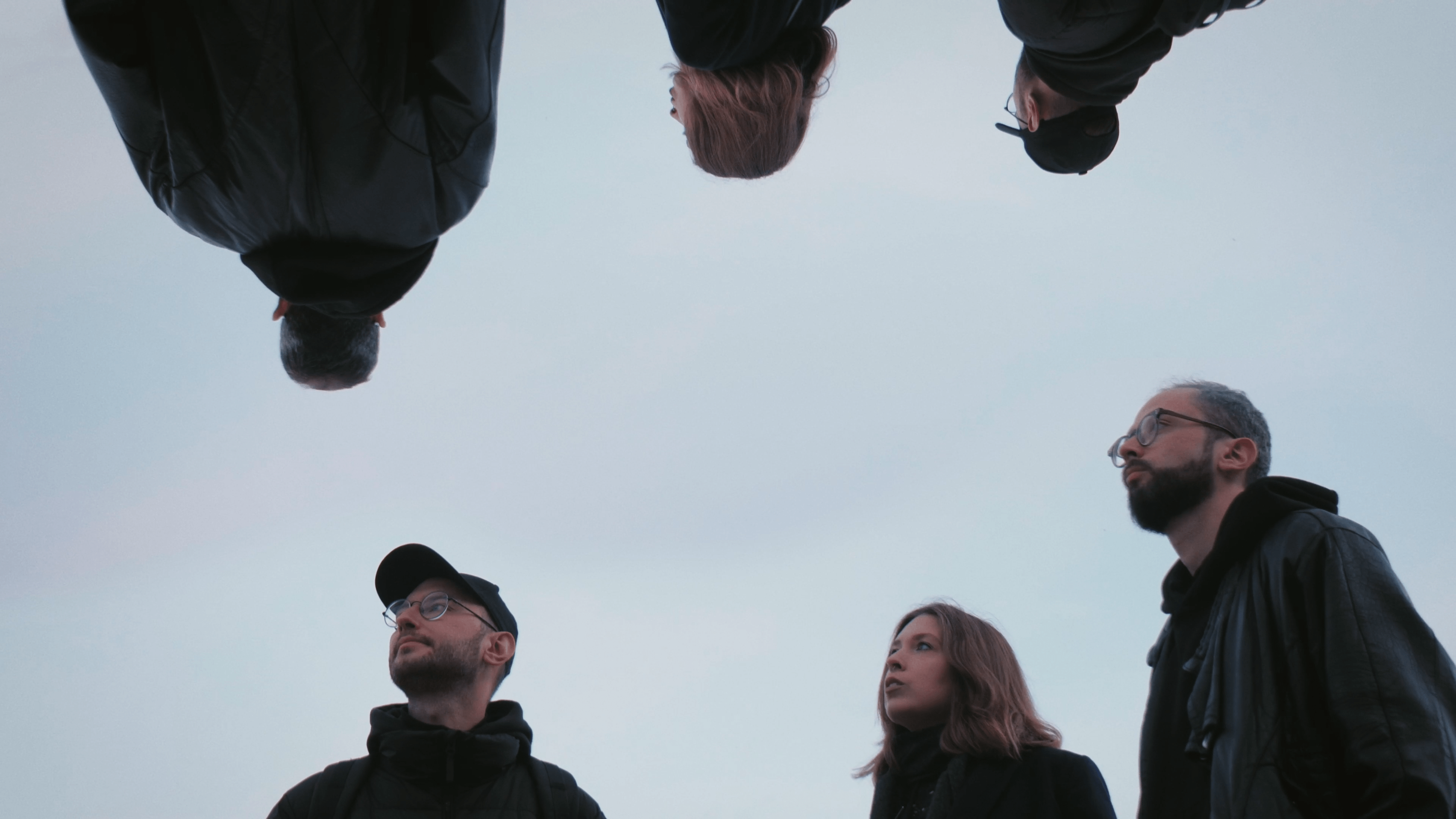 The documentary was directed and produced by the members of the Radio Plato crew – Pasha Kirpikov and Andrey Slavinsky respectively. According to the authors, their interest in making the doc comes from their long-standing interest in the band, love for their aesthetics, as well as the ever-nagging questions: «What drives them? What makes music the ultimate way to express oneself? What makes a musician's inner process, elusive to the listener and viewer?» This movie is about the pangs of creativity in search for completeness, for the ideal result, one's unique sound and audience, as well as about what torments, probably, all people of art – the impostor syndrome and the imminent disappointment in one's own work.
The creative and personal challenges so familiar to so many of us. We are not alone. Life's challenges don't come with once-and-for-all solutions and ideal recipes for success. But, in the end, listening to each other can help us find a way out of uncertainty, doubt and darkness.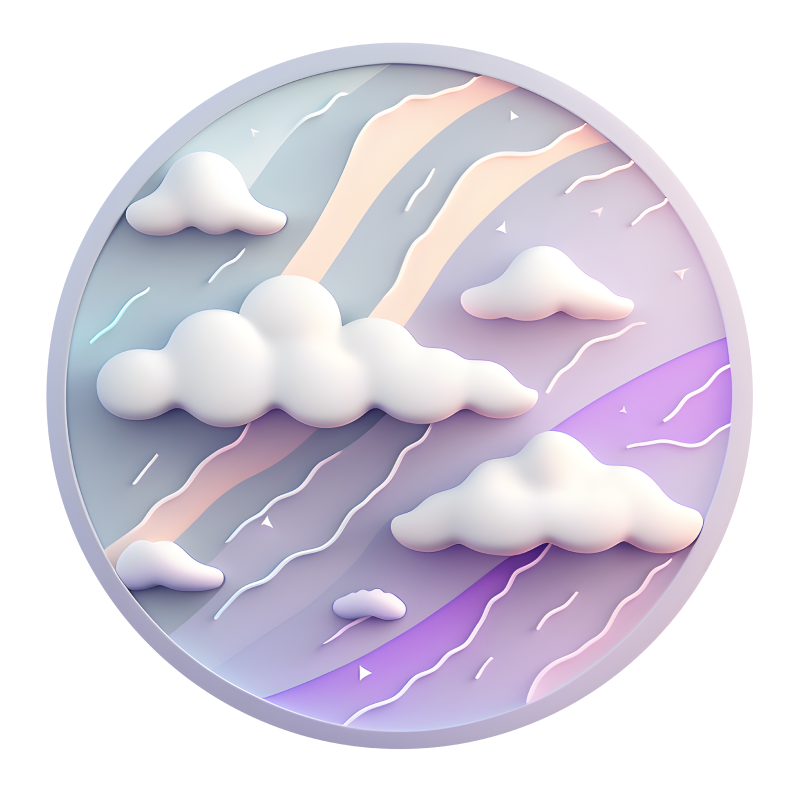 Manage & Improve Your Mental Health
WeatherMind empowers you with insights into how the climate influences your health. Offering tailored weather predictions, intuitive self-assessments, and reflective journaling, our app guides you in optimizing your health and comfort
MORE NEWS