Mastak Records is a new Belarusian label based in Poland
With the first release from the label founder Salat 'Migration EP'
A new addition to the constellation of Belarusian electronic music: a four-track debut EP by the Horadnia producer, Gdańsk-based Salat was released in digital format. Migration EP is an energetic, densely grooved, high-speed breakbeat that rocks the dance floor at every point.
"This is my first release", says Igor. "I wrote it in the breakbeat style, because the first band that I discovered in electronic music, however, like many DJs, was The Prodigy. The craving for broken beats has remained, and now I put a record with broken beats in almost every compilation.''
Igor's release was the first in the roster of the Mastak Records label, which Igor and his wife Anastasia founded together in Gdańsk. "This release was created two years ago. And for exactly two years, I tried to find a home for it", Igor continues. "But, like all newcomers, I faced the problem of releasing my music. I sent demos to my favorite labels, then I found new interesting labels and sent it to them as well. But there was no answer – silence everywhere. It was a bit insulting because these demos weren't even listened to, my posts just weren't read. I asked myself: how do I overcome this wall? In the search for an answer, the idea appeared: to open his own label, where absolutely every musician can send his/her demo, and we will definitely listen to it."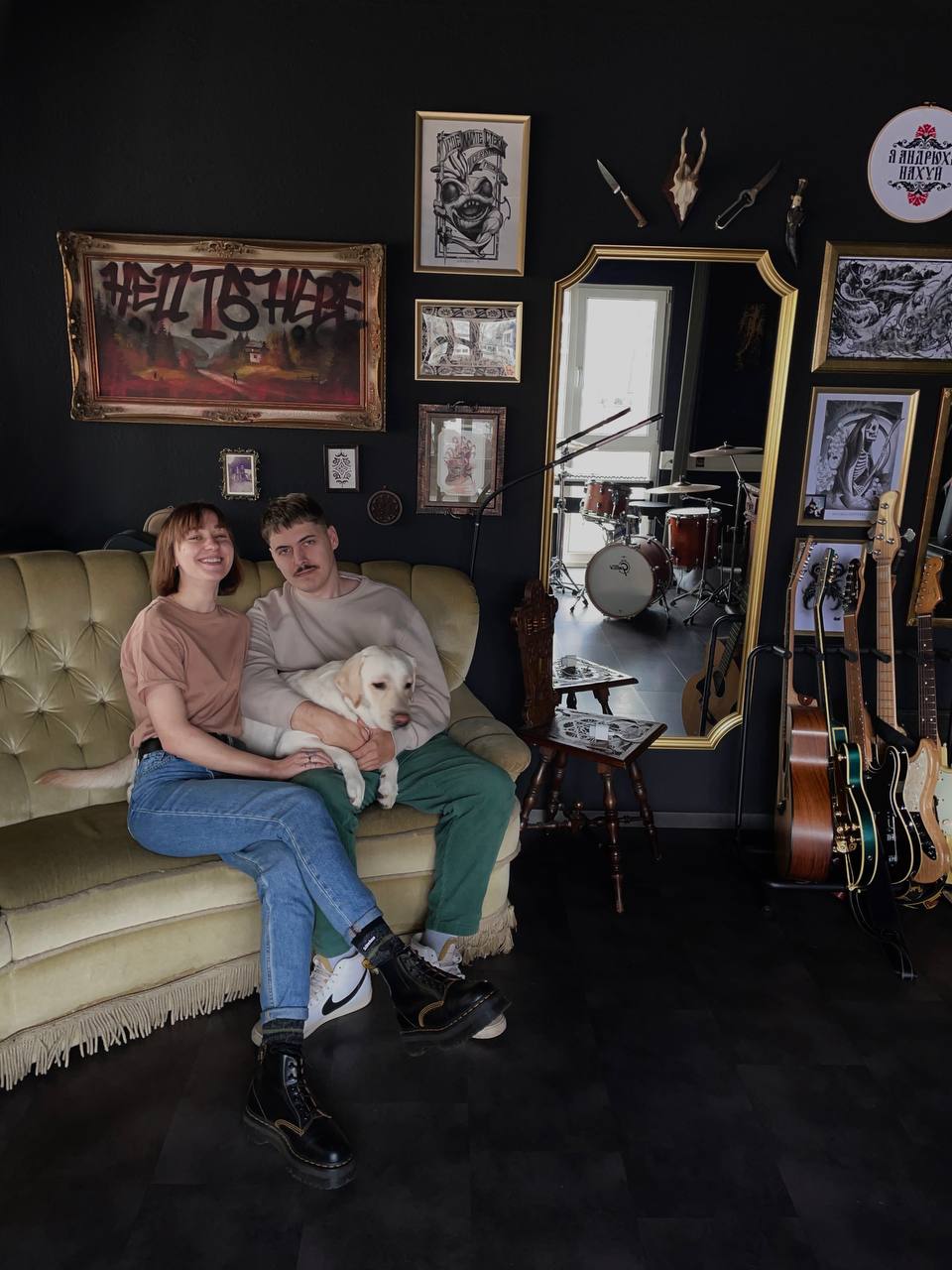 Igor's wife Anastasia Salato supported him in this idea. Anastasia paints all the covers of Mastak releases with oil, and the name 'Mastak' ('an artist, a craftsman' in Belarusian) only emphasizes this fact: "We left Belarus, and we really wanted to add a 'Belarusian note' to the memory of our native home, that's why we called it that. There are many talented people in our environment in various fields, and everyone is an artist in his/her field."
Now the couple has a small home studio in Gdańsk, as well as a Polish company called Mastak Records. The label starts in the genres of Breakbeat, Bass, Techno, and Electro, but with time other styles of music are expected. The second release this year will be released on vinyl - this will be the concept of the label: to release limited physical versions. "Music will live on when we are gone...", sums up Igor.
Send your demos to Mastak Records: mastakdemo@gmail.com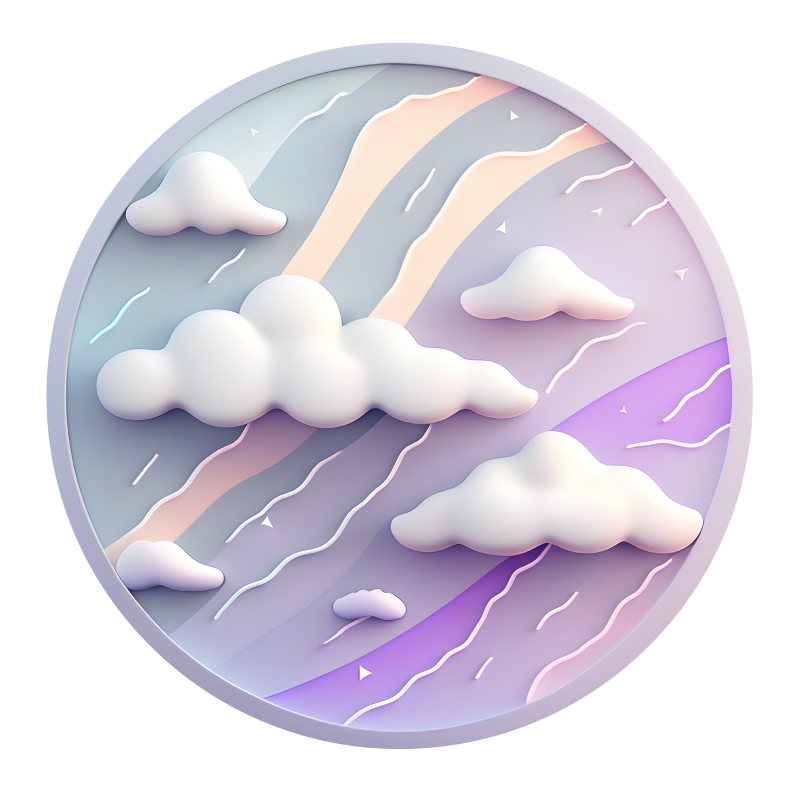 Manage & Improve Your Mental Health
Mentalio is a mental support application designed to help people with depression, stress, and anxiety through clinically proven methods and techniques.
MORE NEWS