Max Hanuman played DJ-set on a dump
In dump we trust
Belarusian DJ Max Hanuman played a DJ set on the "biggest pile of trash" – the top of a large dump in Bali to draw attention to the waste issue.
Half an hour of deep electronic music combined with dump landscapes taken from a drone and hundreds of workers catching plastic and glass from morning till night is a mesmerizing spectacle that you don't often see on Instagram.
"I call them (those workers) recycling heroes, and I bow to their determination to provide for their families and to keep recycling going here in Bali. You can be a hero too. All you have to do is to REUSE what you have, REDUCE waste and your carbon footprint, and RECYCLE anything you leave behind yourself as an honourable heritage" says Max.
By the way, this is not his first video on social issues. See also the DJ set recorded in support of a free Belarus. And also support his Foodbank project, which delivers food provisions to families in need with zero commissions forever.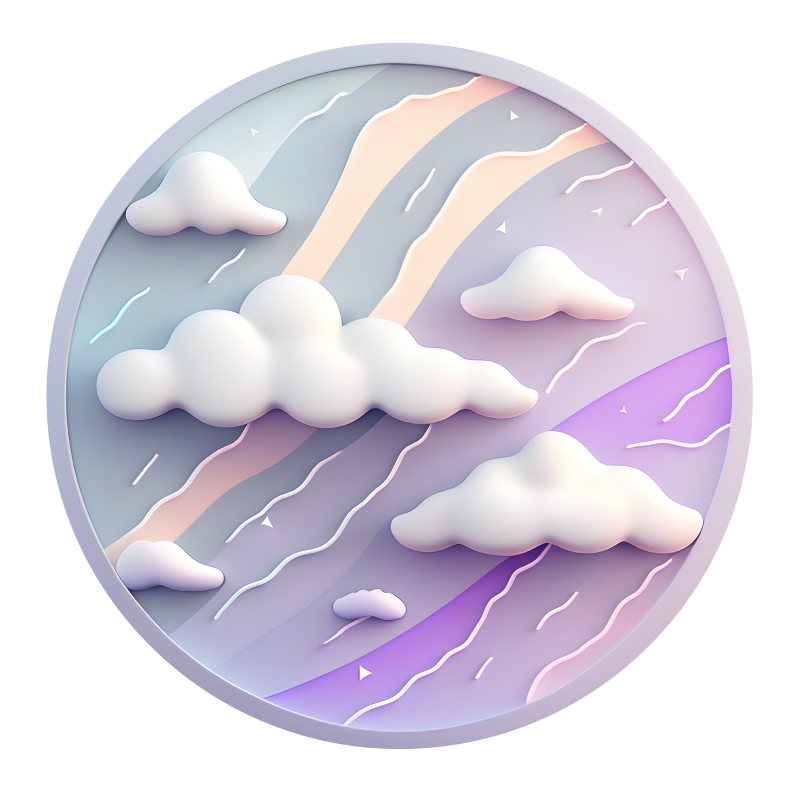 Manage & Improve Your Mental Health
Mentalio is a mental support application designed to help people with depression, stress, and anxiety through clinically proven methods and techniques.
MORE NEWS