Molchat Doma released a music video for "Otveta Net"
Yesterday was "we", and today "I"
The track was already released on the album "Monument" in the fall of 2020, and now has the music video. In it, a person cannot get rid of his past and drags it across the city...
The video was made by the Russian studio Omut Production. The action was shot in Moscow, and the band was shot remotely in Minsk. "This is a parable about a man who can not part with memories of an already completed relationship and tries to bring with him something that no longer applies to his life," the film's director Ira Rokka says. "This metaphor, the bath he is taking, quite clearly reflects both the absurdity and, in his own way, the pity of the situation."
The band also announced the dates of upcoming concerts:

14.04 Izvestia Hall (Moscow)
15.04 Aurora (Saint Petersburg)
21.05 Re:Public (Minsk)
28.05 "Green Theater" (Kiev)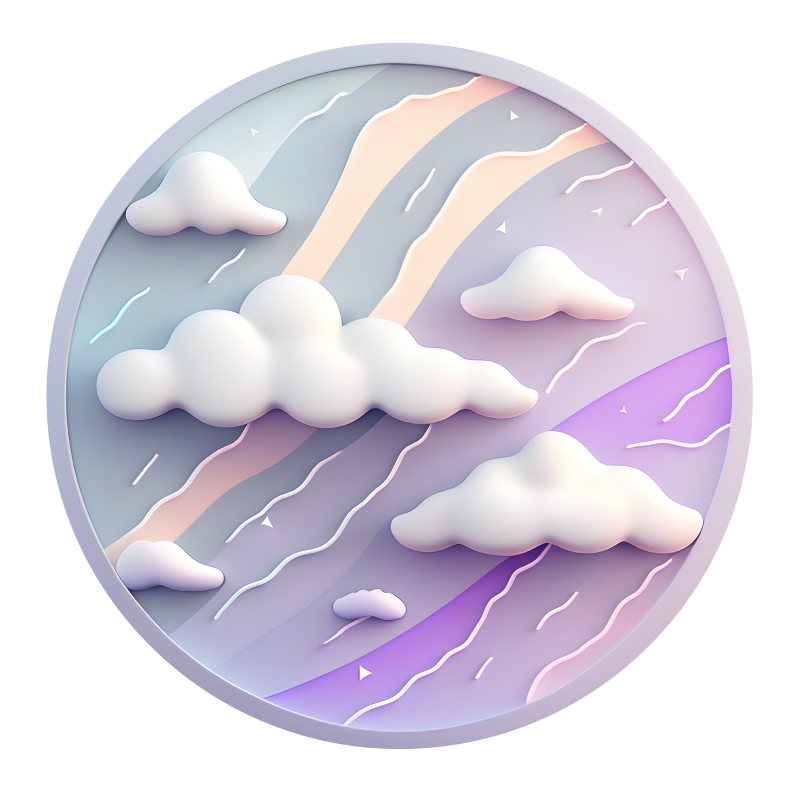 Manage & Improve Your Mental Health
Mentalio is a mental support application designed to help people with depression, stress, and anxiety through clinically proven methods and techniques.
MORE NEWS