Papa Bo Selektah's new video set
With his famous mobile sound system
Belarusian DJ Papa Bo Selektah has released a new video set with his famous mobile sound system. The recording was made at Der Schein party @ Modul art platform, where Papa Bo settled in the middle of the dance floor with his mobile DJ cabin and give a massive tribal and non-tribal techno set.
"It was uncomfortable only because of the elbows pushing you to the side. And so in terms of sound, energy – very cool and comfortable", Papa Bo shares his impressions. "You listen to the music not in a personal monitor, but in a panorama, just as people hear it on the dance floor, and you move in a musical story, not watching the crowd from a height, but being with the dancers in the stream."
Papa Bo's mobile sound system became well-known during Belarusian mass protests in 2020. He with his crew just organized mobile rave parties among the protest crowd. Look how it was. Recently he won the Electronic Music Award 2020 for that video podcasts.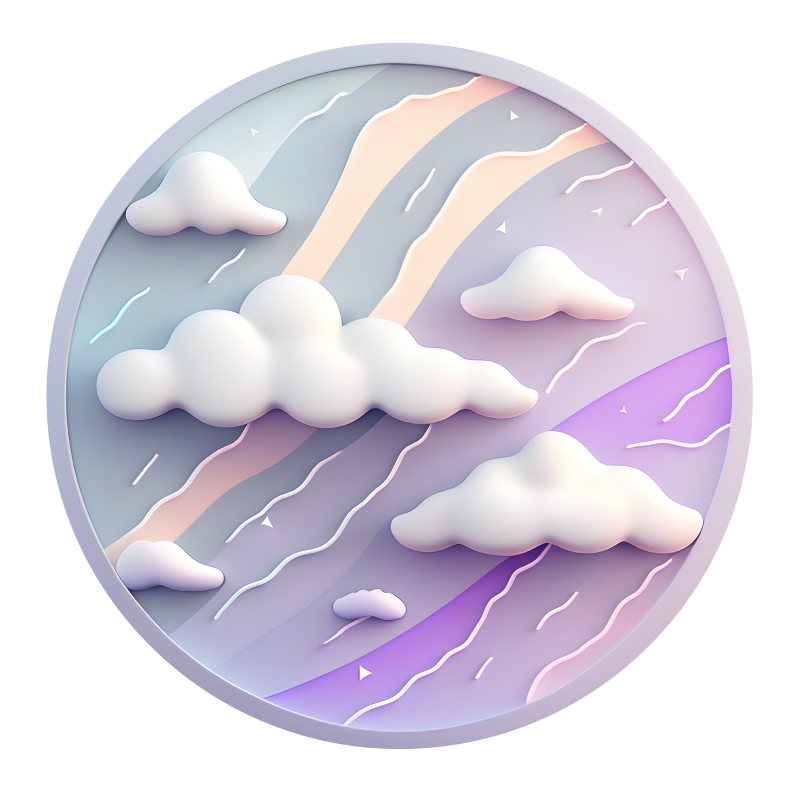 Manage & Improve Your Mental Health
Mentalio is a mental support application designed to help people with depression, stress, and anxiety through clinically proven methods and techniques.
MORE NEWS