Poni Malta released a music video for Colibri single
We are the one
Poni Malta is a music project of a young singer from Minsk Natasha Beketova, in which she releases dreamy indie-pop songs. The project started in early 2021 and has already played its debut warm-up concert at Kedr Livanskiy's show in Minsk.
The band recently released the single Colibri, and today is the day for the music video. According to the musicians, the main idea of ​​the song is that we all, nature and the universe, as well as all living things around, are one organism. "This music video is about our relationship with each other, despite our features or differences that are condemned or discussed," the band members say.
Check all the works of Poni Malta here.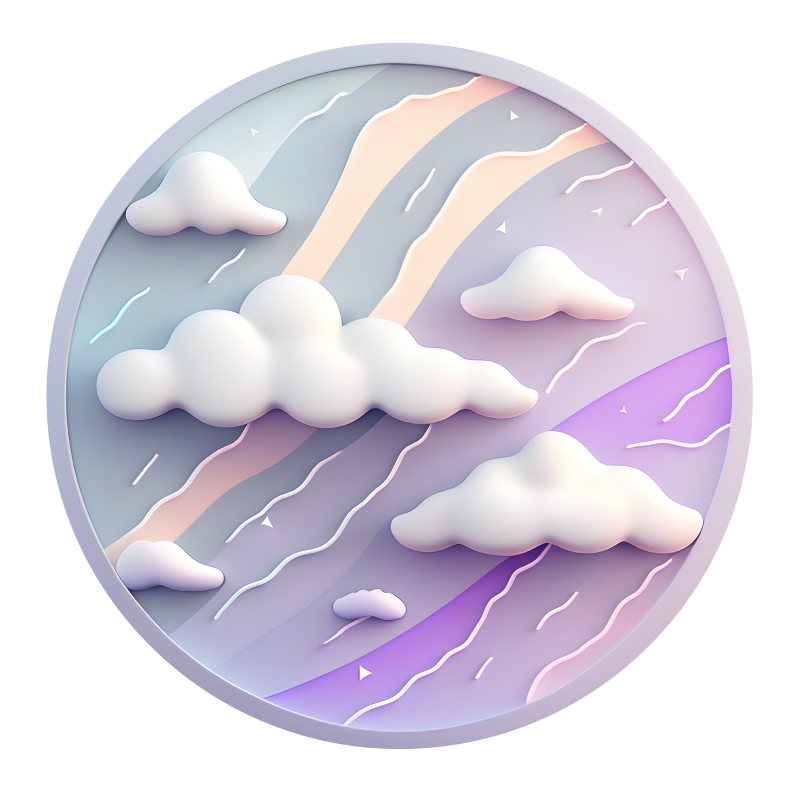 Manage & Improve Your Mental Health
Mentalio is a mental support application designed to help people with depression, stress, and anxiety through clinically proven methods and techniques.
MORE NEWS