Minsk club community during the protests covered by Resident Advisor
Unity and hope
The British music magazine RA has made a thorough study of how the Minsk club scene survives under the dictatorship, including in its recent period. Among the local guides – the art director of the cult bar "Huligan" Max Startsev, DJ and creator of a series of parties Crave.dig Gaamer, founder of rave parties "Mechta" Morgotika and others. They told about what Kastryčnickaja street (main cultural and club street in Minsk) would be, if not for COVID, how many obstacles the promoter faces to organize the event in Belarus, and how much the current situation in the country unites people.
"I've never seen Minsk in such unity. I think this city has a great cultural and social future. I believe in that. We didn't know that we were such cool people before August of 2020. We didn't know that we had such great solidarity towards each other and we can and will try to help at any cost. It's a huge thing to understand that your native city is fucking amazing because of its people. That's why I believe we'll have the future," Max Startsev said to Resident Advisor.
Full article you can read here (as well as check out their new website).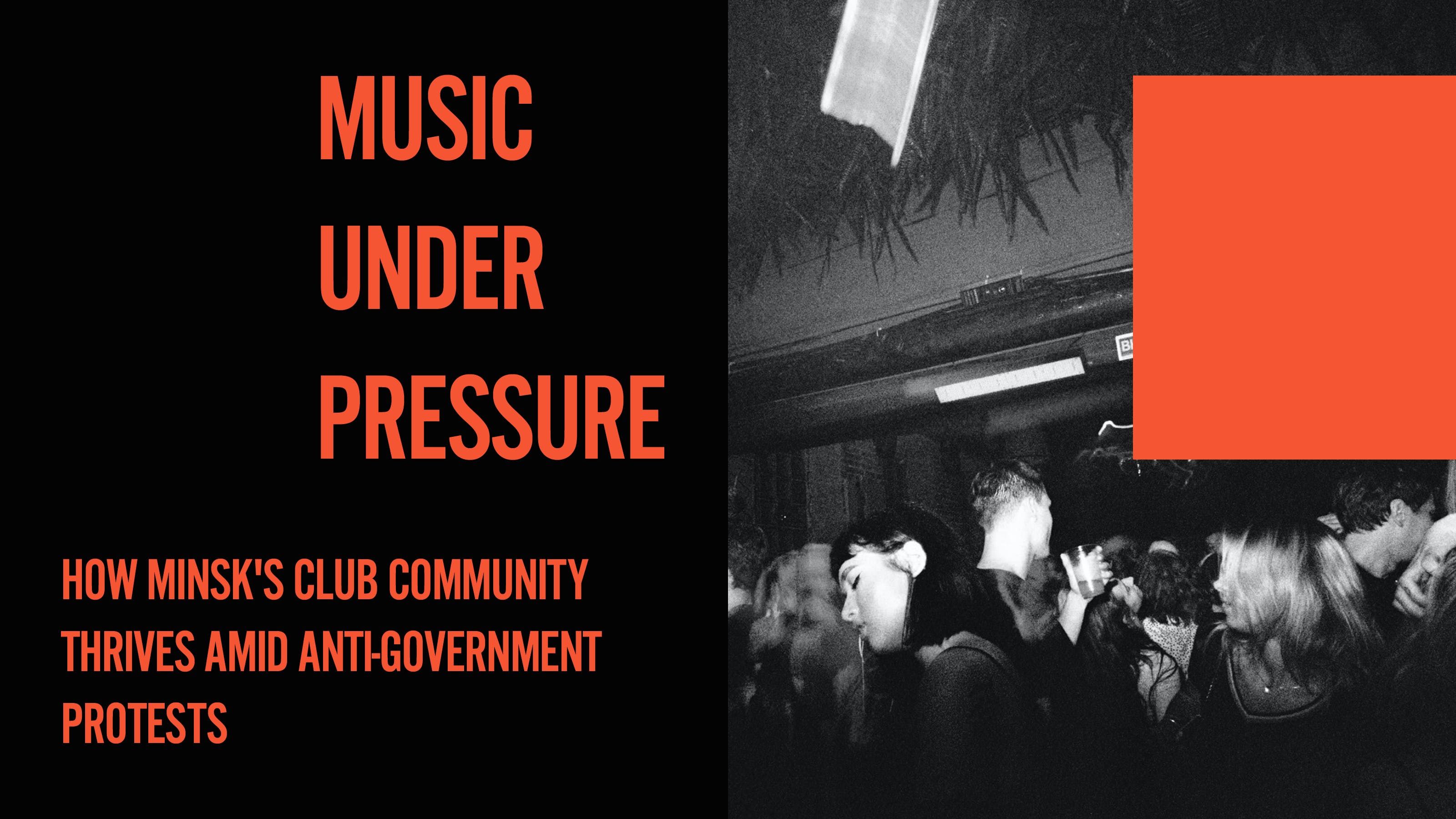 Photo Credit – Olya Shnarkevich
MORE NEWS