Maładziečna's Sense Label summed up the results of the year with a new compilation
A bunch of fresh Belarusian electronic music
On the SLC003_Sense Compilation 3 you will find eight tracks from the residents of the label – tion./Alack, Granplus, Daru, Imprum feat. Zistep, Estarlik, Mrud, PenaPlast and A.e.r.o. "Like the previous compilation, this one, by and large, is the result of the past year," says the label's curator Serg Drobysheuski. Someone discovered something new in his style, someone wrote a track that is suitable as a single, but also characterizes the artist's style, someone wrote a track specifically for a compilation – everyone has their own."
The compilation perfectly suits the tastes of DJs who are looking for house, breaks, progressive or even ambient, especially if they are interested in Belarusian production. "Filled with straightforward drumming, the compilation breaks down and takes on new sounds, expands and narrows like everything around us, chaotically enveloping us with magical synths, revealing iron and vocals," continues Serge.
In the near future, the label plans to present a new artist in its catalog, as well as celebrate the fifth anniversary of its activity. In addition to the compilation, we advise you to appreciate melodic electronics with live flute from the Ukrainian-Belarusian project Imprum & Vaqm, which was previously released on Sense Label.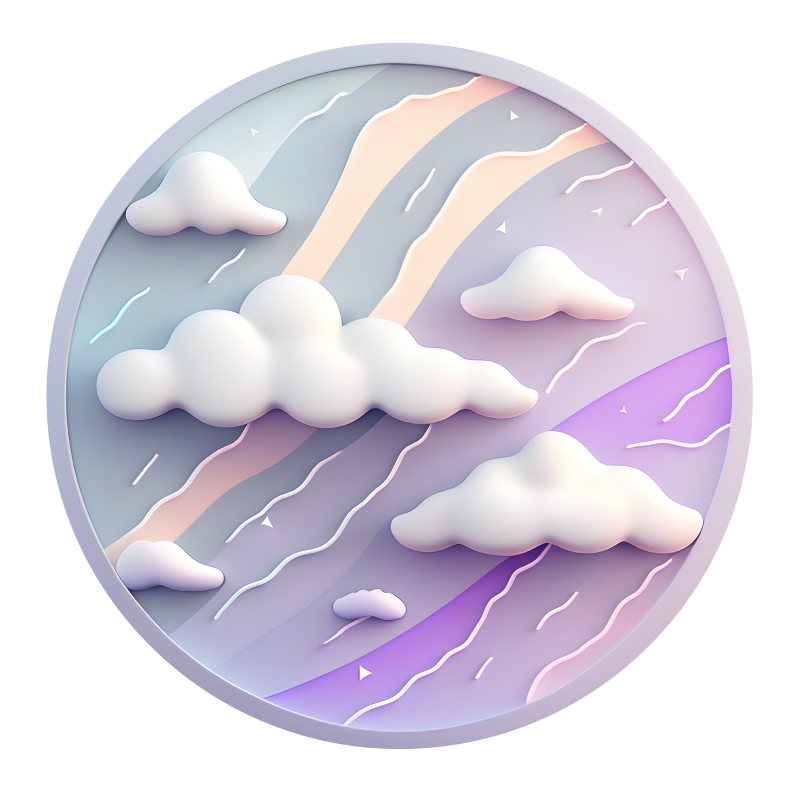 Manage & Improve Your Mental Health
Mentalio is a mental support application designed to help people with depression, stress, and anxiety through clinically proven methods and techniques.
MORE NEWS