Shuma has released a music video for the song 'Dreva'
Prayer for the freedom of Belarus
Belarusian ethno-electronic band Shuma has released a music video for the song 'Dreva' (Tree) from the album 'Me, Mother' (2019). According to the band vocalist Rusia, the plot is based on the reading of Tarot cards for Belarus. Rusia sings an ancient Belarusian prayer for the freedom of the people, who are chained and separated by the helpers of a man with black horns and blue fingers. At a certain time, the prayer becomes heard.
"With this video, I want to express my counterargument to the Belarusian State Radio Company, which sends a pro-government group with non-professional creativity of a low artistic level to Eurovision this year. I believe that the official artist disgraces the Belarusians.
We are the modern music of Belarus, this is how our traditional songs and actual music sound and we suggest you listen to Shuma emigrant version instead of the official one, so that your impression of independent Belarusian music remains real."
The clip was created by Ukrainian artists as a sign of solidarity with Belarusians.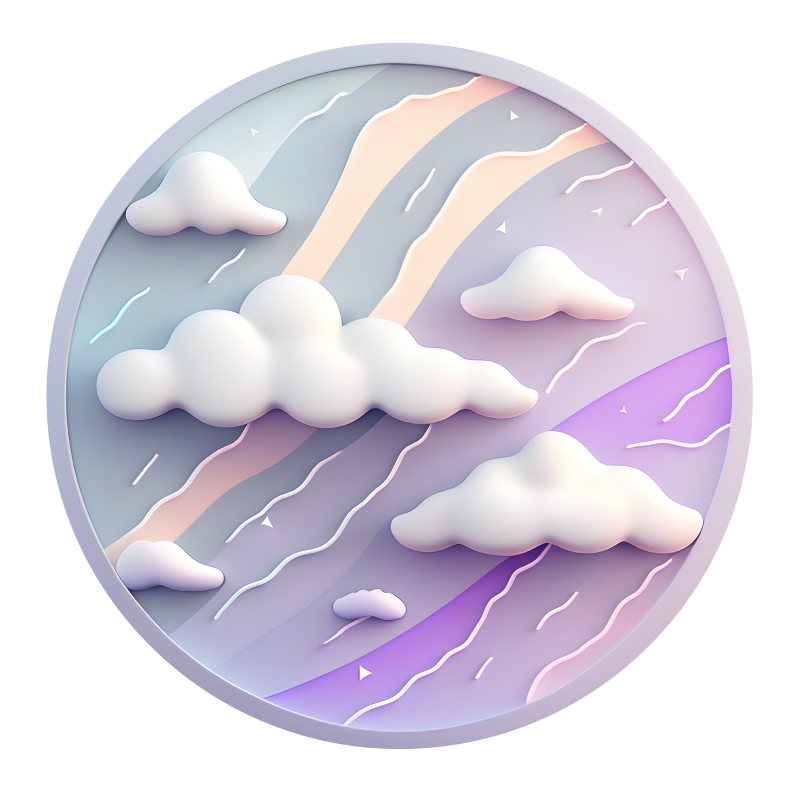 Manage & Improve Your Mental Health
Mentalio is a mental support application designed to help people with depression, stress, and anxiety through clinically proven methods and techniques.
MORE NEWS