Myph - Нить EP
Dreamy vocal pop about freedom and serendipitous interconnectedness
Today we are showcasing the new album by our old friend Vova Potapenko. He has already put out an album of arcadian lofi beats on Plato label under his last name. Myph is his other moniker, with which he takes things in another direction: dreamy vocal pop about freedom and serendipitous interconnectedness. Here it is in his own words:
«The history of Myph is actually pretty long. I started trying to make a non-dance solo record back in late 2000's Initially, it was all instrumentals but over time of humming things to them, eventually I felt that I wanted to sing. It took me a while to find a sound of my own through years of trying different forms of vocal expression.
This release paints an accurate picture of my current inner state, the way I think nowadays and my self-perception, of where I want to go and where I want to arrive. All the tracks but one have been made over the last year. The first three tracks are the centerpiece of the record, the most accurate. I did them in a row, with no other music being made in between.
Thematically, the songs are mostly about our relationship with the world, about the innate right to happiness. When we interact with this natural, beyond-human element, our lives become brighter, more interesting, more diverse and freer. That's what my most recent release is about. It is called "Nit"».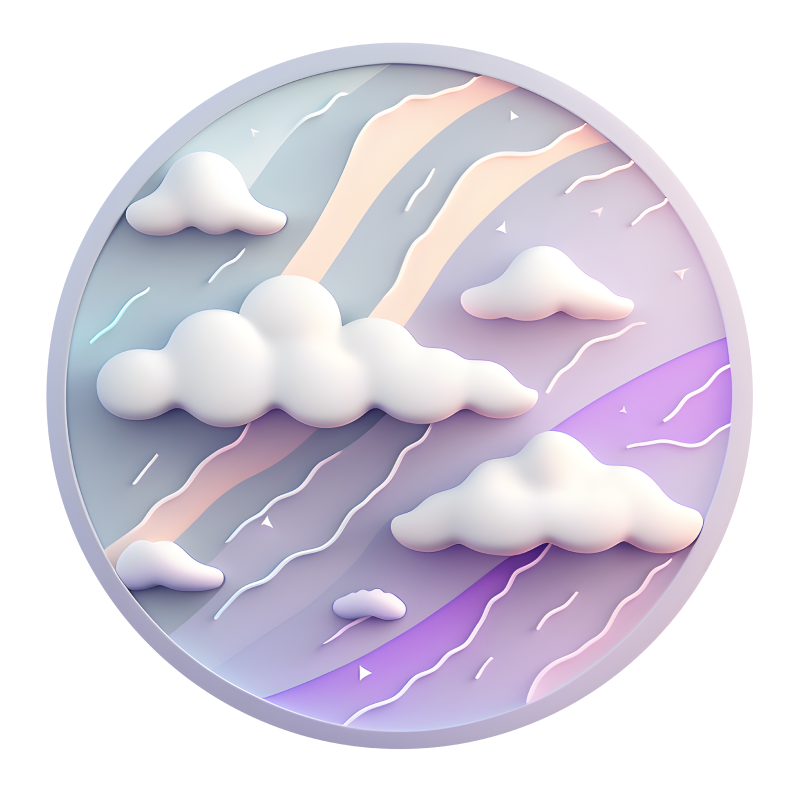 Manage & Improve Your Mental Health
WeatherMind empowers you with insights into how the climate influences your health. Offering tailored weather predictions, intuitive self-assessments, and reflective journaling, our app guides you in optimizing your health and comfort
MORE NEWS