The Third Open Belarusian Electronic Music Awards starts
What will it be this year?
For the third time the creative community Techno_Zen will determine the best figures of the Belarusian electronic scene through voting. We will find out who, in the opinion of the community, did significant things in 2021. "2021 was a very difficult year and what has been done during this time deserves special attention and gratitude," the organizers said.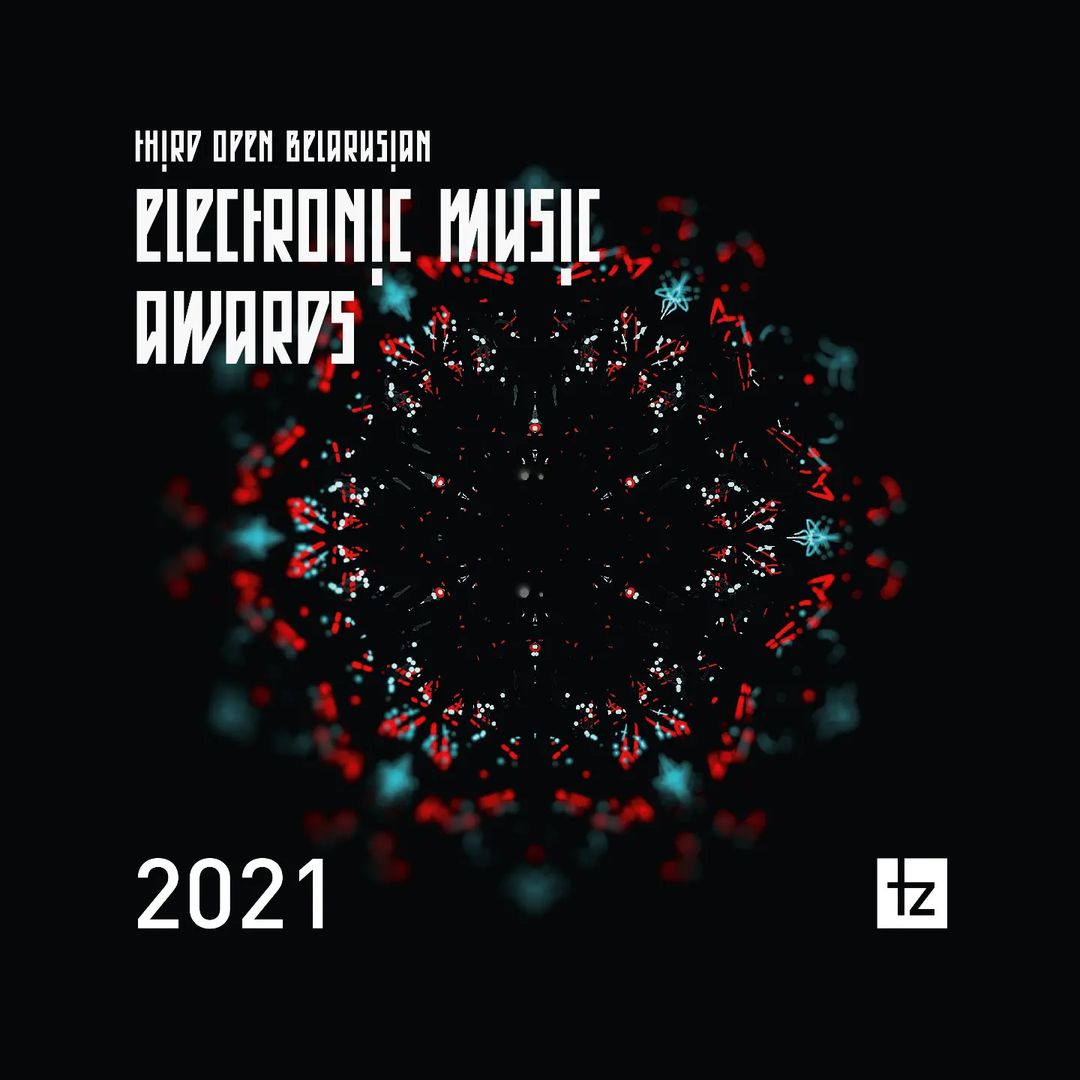 Voting will begin next week (January 17-23), and the winners will be announced in the first half of February.
As last year, the voting will take place in two stages:
1) open nomination of nominees in the form of a poll, where you need to enter the names of those you want to see in the final vote;
2) the final vote on the lists, where you will need to choose one of several nominees (nominees are determined by the number of mentions in the answers in the first stage).
This year, the organizers of the award decided to abandon the division of nominations into "ordinary" and "expert", but they have the right to exclude clearly inappropriate nominees, even if they were often mentioned in the first stage of voting.
The organizers are asking for help in spreading information about the award, so that the vote reflects as complete a picture as possible. And if you want to help organize the voting or award process – they will be very happy taking you on board.
You can contact the organizers and follow the progress of the award on Instagram Techno_Zen.
You can see the results of the voting for 2020 here
MORE NEWS