A music video "Ya slyshu chaek..." by Sveta Ben and Galya Chikiss is out
Visual poetry
The Belarusian duo Sveta Ben and Galya Chikiss released a music video for the lyrical song "Ya slyshu chaek..." (I hear seagulls...), which was shot by Andrei Slavinski and Alex Skidan. We asked them to tell us more about this work.
Sveta Ben: This song is about hope for a miracle. When rational attempts to explain what is happening have already discredited themselves, we have nothing but miracles left in our arsenal. At the most tense moment of the story or film, maybe even at the very last minute, someone must jump, fly, or come to the rescue. Sometimes it still happens. It is hard to believe in this miracle because every time help does not come in time. But you have to believe so that the already threadlike pulse of hope is not interrupted. So that in response to a distress signal, someone sent a return signal that he or she is in a hurry to help. Or you yourself heard someone's signals and immediately got on a ship or a bicycle and rushed to the outskirts of the city, where there is neither the sea nor the spaceport...
Galya Chikiss: On my part, it's a gentle homage to the music of the past. The time of thaw, hopes, the golden epoch of the 60s, when, after decades of nightmare, many people finally had hope that everything is somehow getting better, it gave impetus to new discoveries in culture and science in many parts of the world. And it seemed that space at that time was somehow especially close and had a positive effect on this planet and its people. Although this period was short-lived, but it still inspires with its innovative beauty and depth in the gloom of the present time, which will also surely end. Hope must always remain.
Andrei Slavinski: When I first heard Sveta and Galya's album "Priyom", I immediately knew that I wanted to make a video for them (at that time I didn't know if it would be a clip, live, or something else). On the one hand, I wanted to help the album and the artists by making a good visual, on the other hand, I had to somehow sublimate the inspiration that filled me from their music. We shot "I hear seagulls..." in two takes with my partner Alex Skidan at the sound check before the concert in Warsaw (the seagulls are from Gdańsk). For me, the main task was to get pleasure from filming, music, and, of course, editing. I really missed multi-exposure and self-projects without limitations, as a result, something between a clip and a live video turned out.
You can listen to the full album of Sveta Ben and Galya Chikiss "Priyom" here. The songs "Serebryany shar", "Chernye bidony" and "Kyortisu" also have visual versions.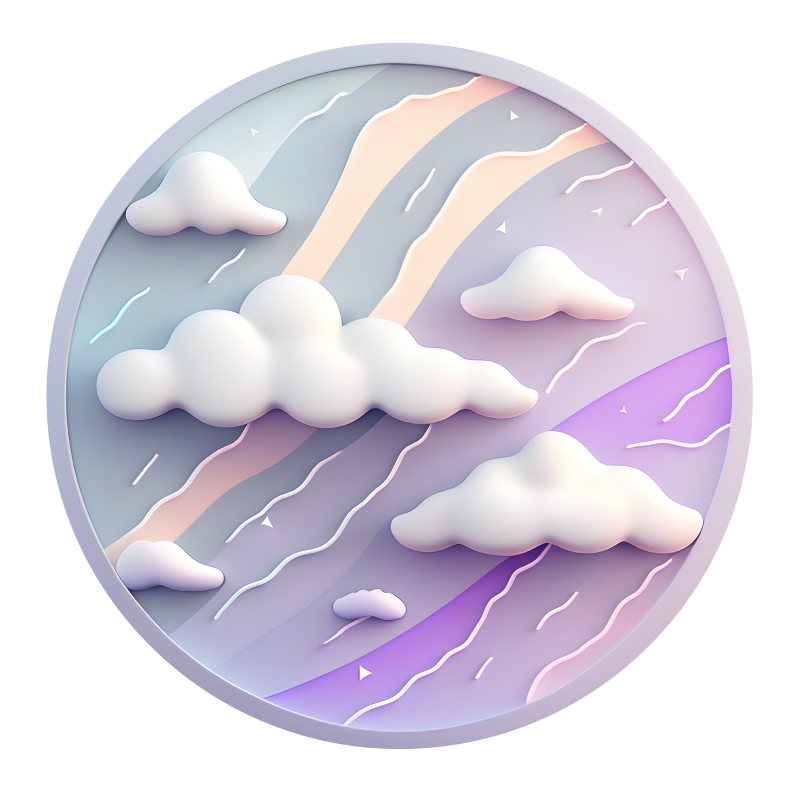 Manage & Improve Your Mental Health
Mentalio is a mental support application designed to help people with depression, stress, and anxiety through clinically proven methods and techniques.
MORE NEWS