Postcards from the 80's – Awlnight released 'Chapter30 LP'
With a Baltic flavor
Belarusian beatmaker Awlnight, who now lives in Lithuania, has released the Chapter30 LP on the Barcelona-based Monked Records, both on digital platforms and on a limited edition cassette. This is his first long play after moving to Lithuania.
The sound in the album is very warm, summery. You seem to be rolling on a longboard along the embankment in Vilnius, meeting friends with whom you are ready to spend this day to the end in pleasant company and, sitting on one of the hills of the city, feel what the Baltic flavor is.
"I started writing the album in Belarus, but several tracks have already been made in Lithuania," says Awlnight. "I participated in the Monked Records compilation, after which they offered to release the album. The tracks sound like from the 80s-90s, such a bit of vaporwave. This is my old style like Purple Eighties (another Awlnight album). I wasn't going to, but I returned to this style." According to Awlnight, the title of the album symbolizes a new life, a new checkpoint. "I turned 30, I moved to Lithuania, the first album I released here. The new ruler of my life," he says.
Check the album and order the cassette here: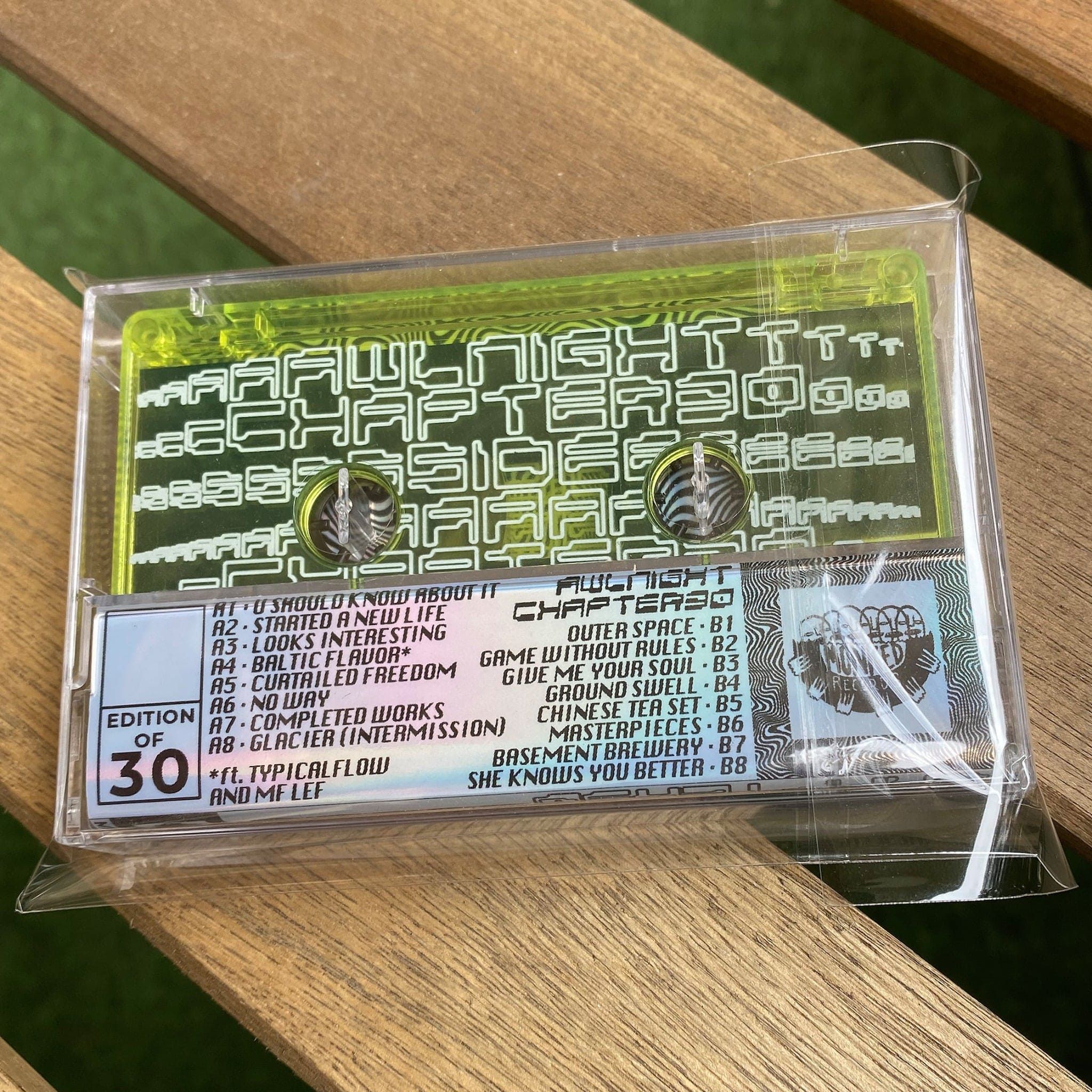 MORE NEWS