Backside Slice have released a series of remixes on Shuma
Music of hearts
These are nine different-sounding tracks from Belarusian, German and British artists, including Yrrow, Pekla, Khlev, okravan, Krik and others. Here you will find an intensive industrial, and bulky techno, and speed house – but all that can perfectly fit both private parties as and huge dancefloors. The basis of all remixes is one – the track Hatka from the latest album Shuma "Me, Mother".
"The idea of creating this release came to us a long time ago. We wanted to make a release of remixes dedicated to a track written by a Belarusian artist and began to mull over who could it be. Since we have been friends with the guys from ethnic electronic music band ''Shuma'' for a long time and we were fans of their work, they were the first ones on the list. We reached them out and they agreed immediately".
You can listen and support the release on the label's Bandcamp page. All the money from the sale of the album will go to help the Ukrainians affected by the war.
Backside Slice is a Belarusian label that specializes in uncompromising dance sound. They publish releases (Hatka (Remixes) in their catalog under number 13), make shows on Radio Plato, publish mixes from friends of the label and organize events. You can get acquainted with their activities on the pages Bandcamp and Soundcloud.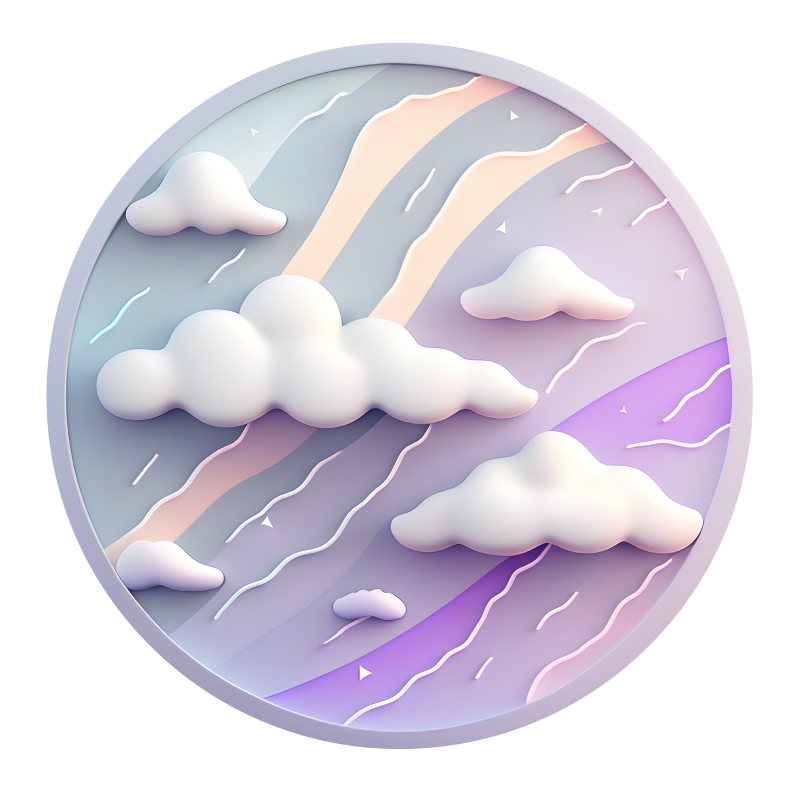 Manage & Improve Your Mental Health
Mentalio is a mental support application designed to help people with depression, stress, and anxiety through clinically proven methods and techniques.
MORE NEWS