Deech released Edit Mode EP
Ode to software
Last week electronic producer and our bro Deech released a fresh work Edit Mode EP. According to him, it is dedicated to digital environment tools that inspire the creative process. "My 'blank sheet' is a virtual element on the screen of a music or graphic editor, without which it is impossible to create something out of nothing," says Dima.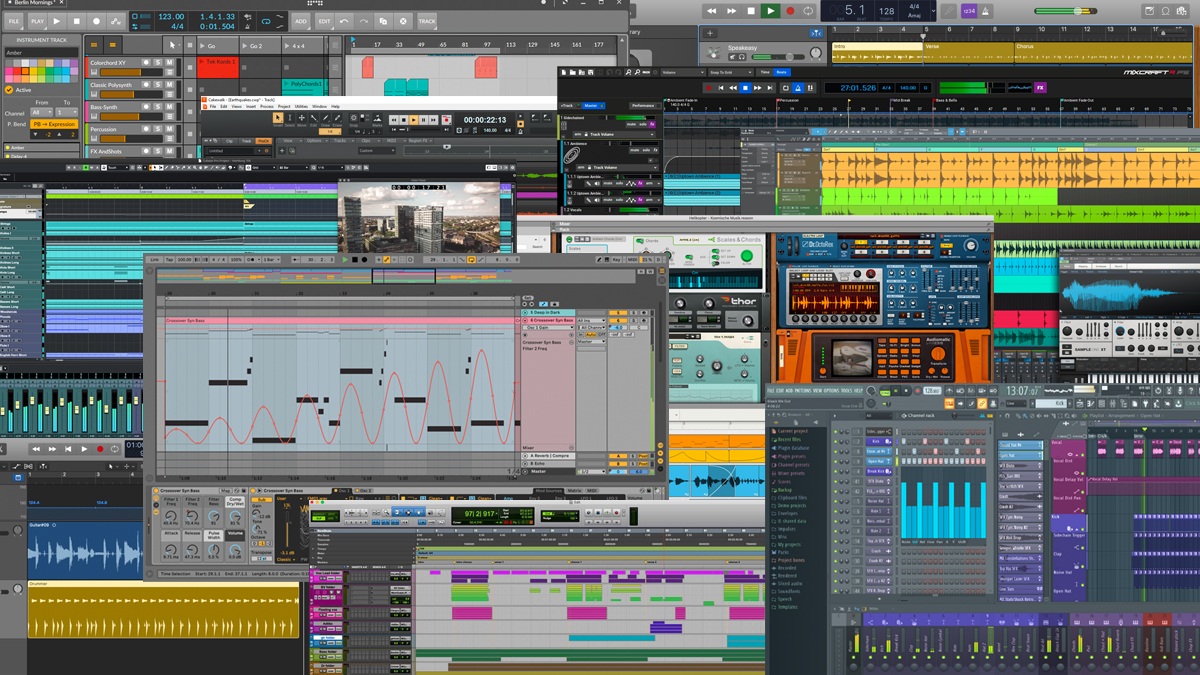 Edit Mode EP consists of four tracks in a wide range of genres: from Baltimore Club and Ballroom to Jungle, Breaks and House. But together they are united by a fresh, energetic sound, which, on the one hand, will enliven any dance floor, and on the other – will be interesting for home listening. Our favorite is the Alpha track.
Edit Mode EP continues the parade of Deech's releases on European labels and this time it was released on Brighton's 877 Records, where his collaboration with Magugu has already been published 2 year earlier. The label itself hosts great bass music producers such as My Nu Leng, Hostage, Hypho and others. It's nice to see a Belarusian musician in such a company!
MORE NEWS