Patapenka's Utulna LP is out
With adorable visualizer inside
On June 17 we finally set Utulna free and now everybody can get pleasure from Patapenka's new album. It's a bunch of ten warm beats with velvety double-bassline, touching drums, elegiac piano/guitar melody and twisted soundscapes. Though each track lasts about two minutes, you have enough time to enjoy their clear and bright images and sway to the beat of their dynamics.
"Utulna is ten musical sketches made in different cities and countries. Ten musical sketches of love, nature, and travel." This is how Patapenka describes the album. He, like the classical Impressionists, traveled to beautiful, picturesque places to get out to his musical plein air to get impressions and embody them into the tracks.
The album inspired our good friend and talented motion designer Edgar Davey to visualize it with cute party animals, who enjoy the music in their unique way. We will not describe them in words, it's better to look at them by yourself. Thanks to Awlnight for his authentic cassette player.
You can find the release on your lovely streaming platforms here. If you want to support the artist, us and a monkey, who contributes a piano passage for the one of the track (guess which?), you can buy lossless digital on Radio Plato's bandcamp. We promise a larger percentage of the profits to the monkey than to musicians on streaming platforms:)
Artwork belongs to marvelous Hoya Semirenka, who add a new dimension of senses to the music and the meaning of word Utulna (which by the way is translanted from Belarusian as "cozy").
Beware to overdose of it, we did.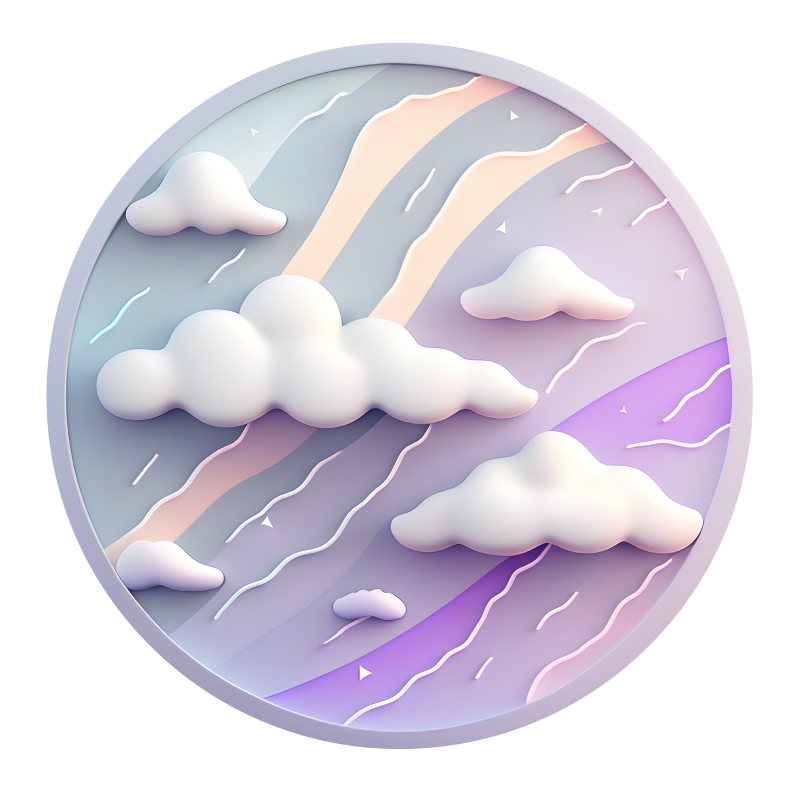 Manage & Improve Your Mental Health
Mentalio is a mental support application designed to help people with depression, stress, and anxiety through clinically proven methods and techniques.
MORE NEWS