Sidechain Radio Show becomes a label and releases the first compilation
Good vibe tunes
Unity vol.1 is the first compilation from Sidechain as a label. Like the show, the main idea is vibe. "It's very difficult to describe the genres of this release in the usual forms, but all the tracks have a good side of very close to us hip-hop and beat music," say the label's founders Myownchoir and Ain Souf.
On the EP you will find three vocal tracks: a non-standard neo-soul from Kakora, a stylish house from loukii and a playful track from the master of the rap genre Goriaschi Giraff; and three beats: nostalgic from AIN SOUF, a trip remix from Awlnight to the track RVJVH and an original bit from young IOHHH.
You can find the release on other streaming services here.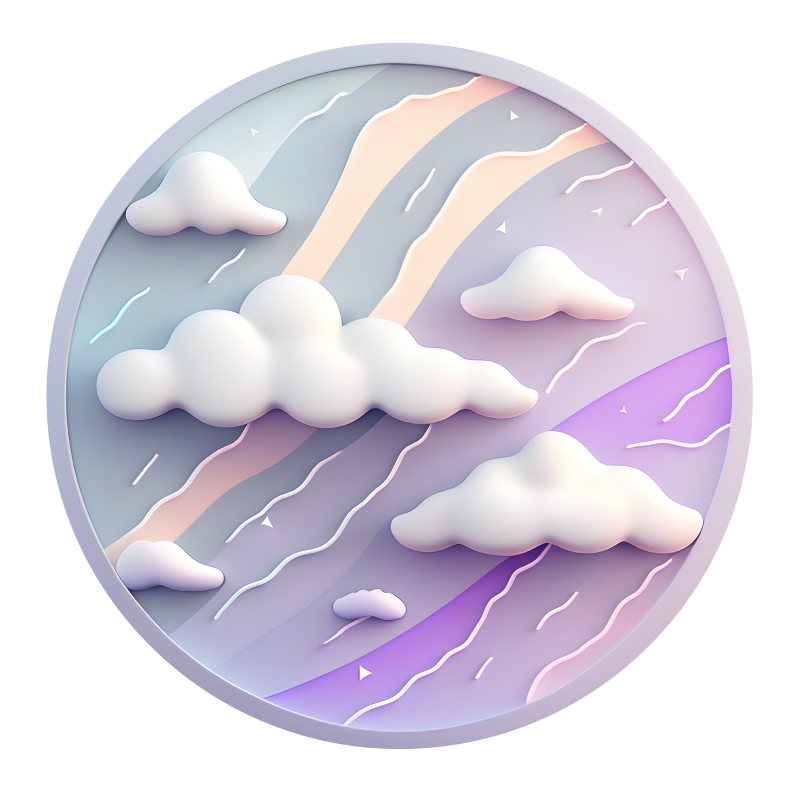 Manage & Improve Your Mental Health
Mentalio is a mental support application designed to help people with depression, stress, and anxiety through clinically proven methods and techniques.
MORE NEWS