Wishlist #1
Ten new tracks every week
A weekly selection of the best tracks according to the editors of Radio Plato. Choose your favorites!
Jolly Mare - Vivo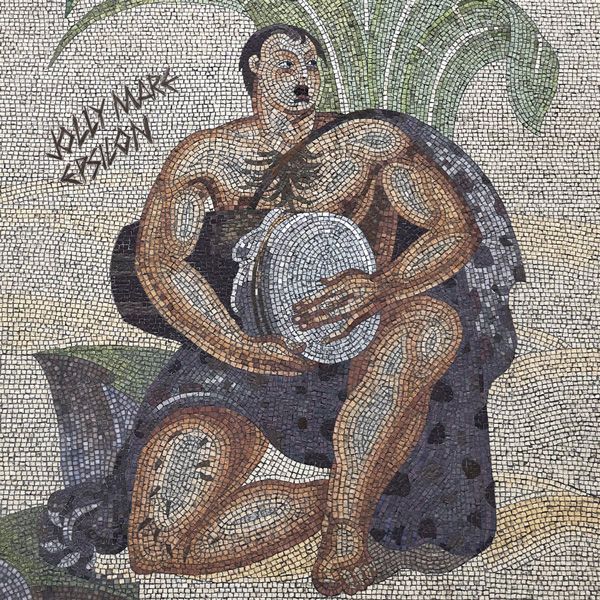 Apulian nugget, who is equally great in croaking acid electronics, and in the groovy italo-disco-pop. Warmed up in the 2017 Boiler Room, this artist is now in great demand.
Francis Bebey - The Coffee Cola Song
A fine example of early African electronics from Cameroonian writer and musician Francis Bebey. The melody in the track, like in many other Francis compositions, is played on a monophonic bamboo flute.
Ait Meslayene - El Fen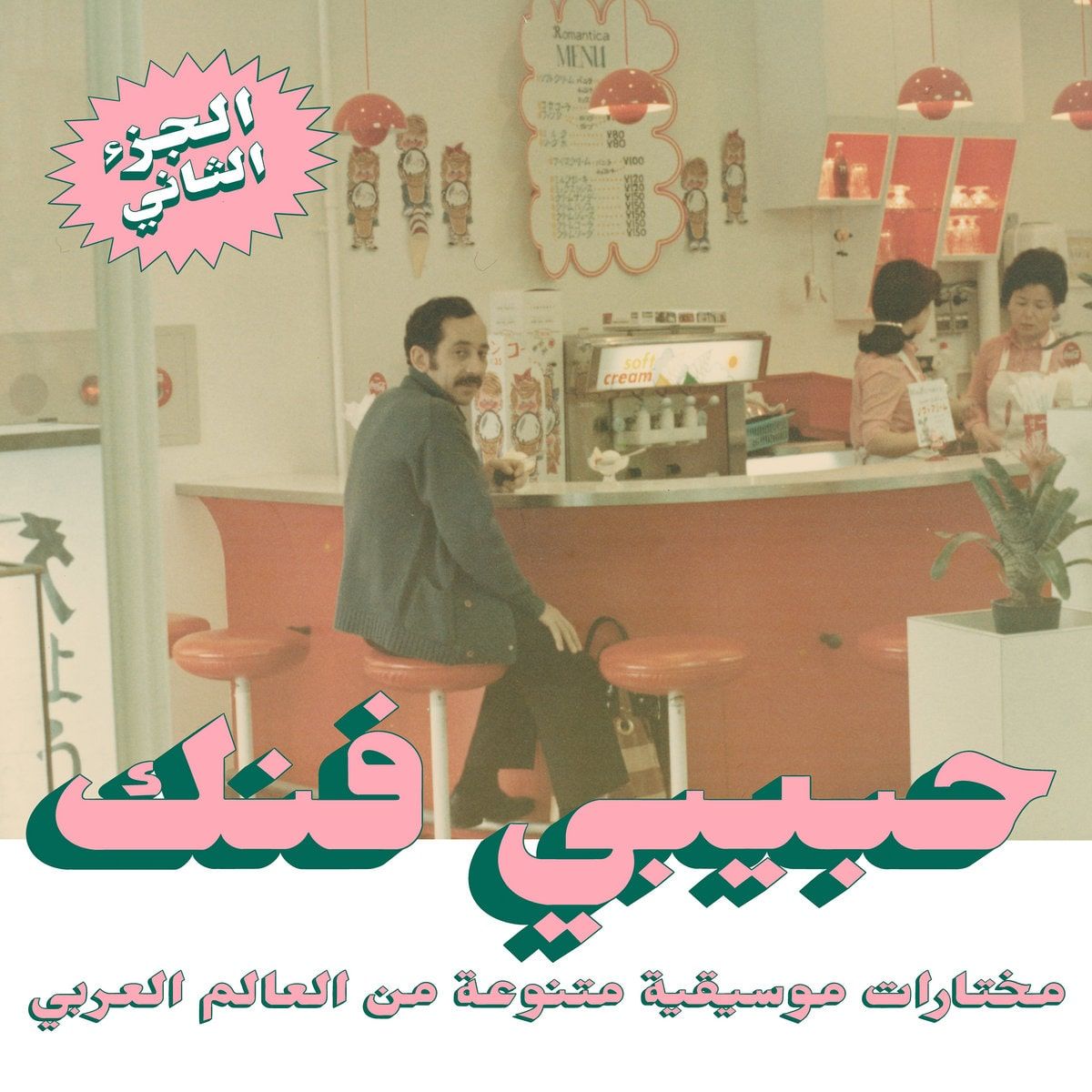 A melodic song by an Algerian musician that immediately settles in the heart. Looks like it's a banger! The song was released on the compilation Habibi Funk 015: An eclectic selection from the Arab world, part 2, which should also be fully listened to: a lot of diamonds lie there.
El Michels Affair & Liam Bailey & Black Thought - Conquer & Divide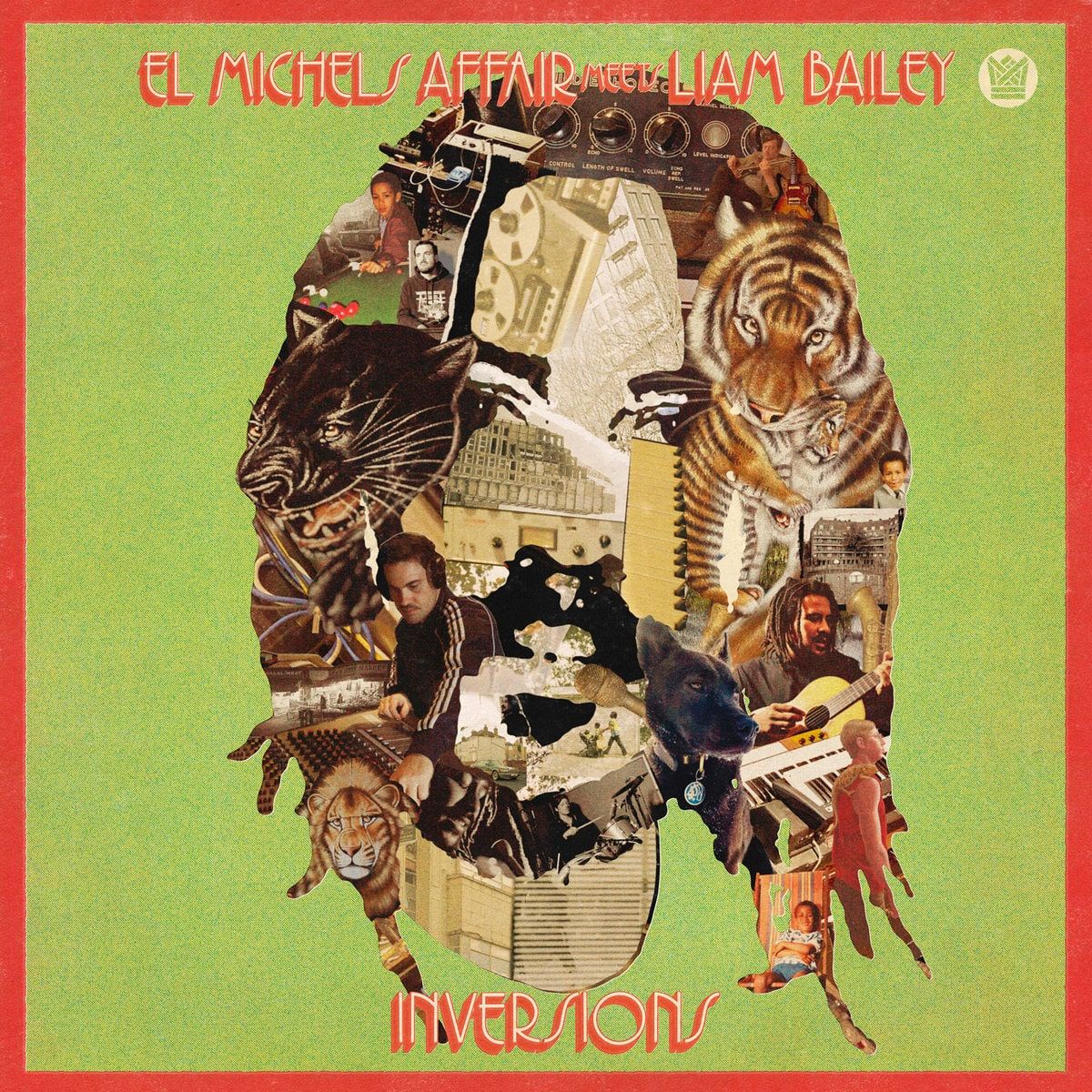 One of the best albums of 2021 in the humble opinion of Stereobeaver. This is a great fresh mix of dub and modern soul from the American multi-instrumentalist Leon Michaels, known as El Michels Affair, and the English singer Liam Bailey. It is noteworthy that the voices that are heard between the tracks are voice messages that the musicians sent to each other while working on the album.
Glo Phase - Shell Sounds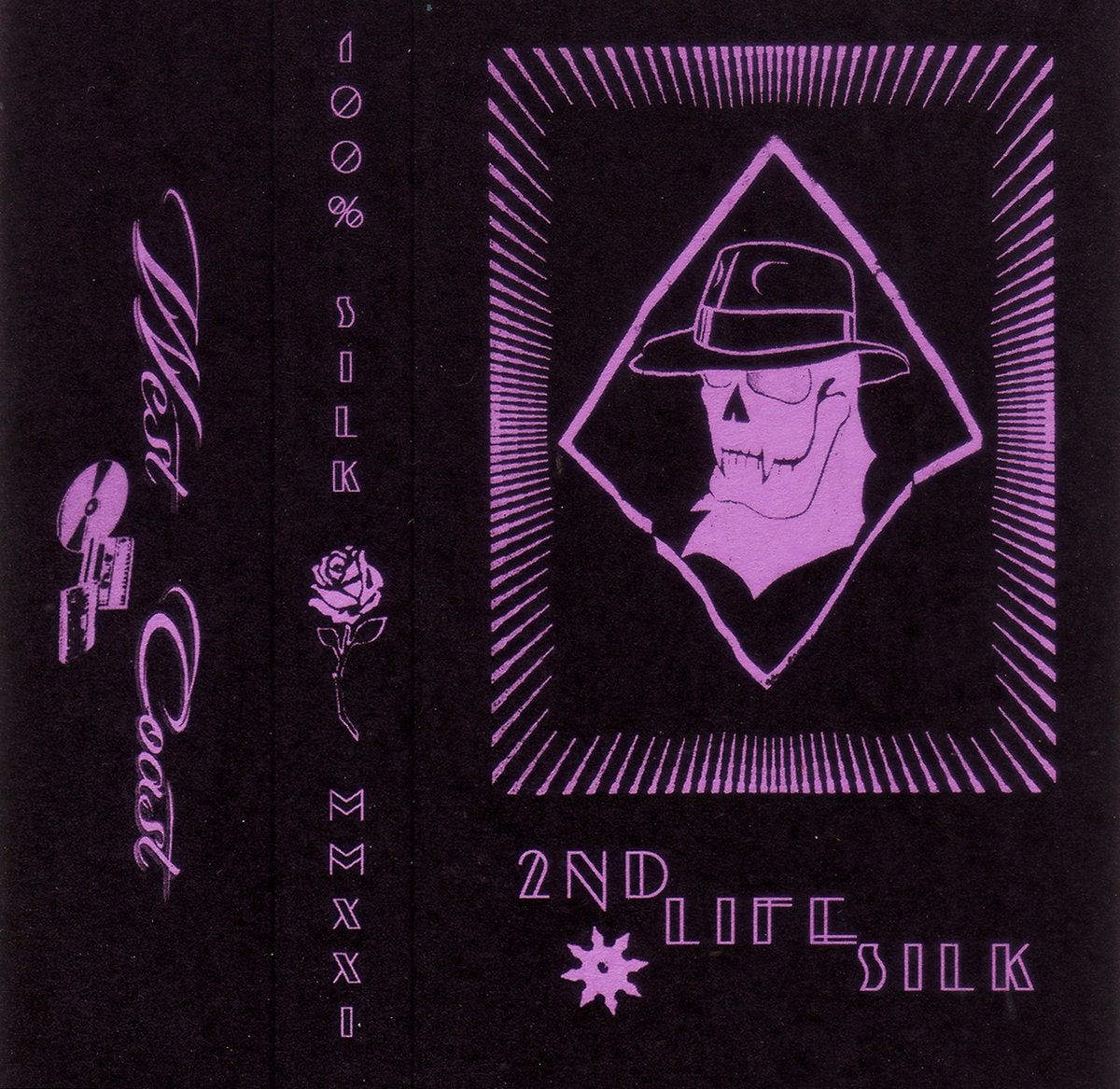 Simply great electronica from Pittsburgh as a tribute to the sound of the 2010s. The track was released on the compilation of the American label 100% Silk, timed to coincide with the 10th anniversary of the label. We advise you to pay attention to the entire release.
Odd Beholder - Accept Nature
Odd Beholder is Daniela Weinmann's project, easily immersing the listener into the atmosphere of a long road, a roadside hotel and the smell of burnt pizza.
Weval - Changed for the Better
Nice pop electronics from the Dutch duo that was released on Technicolor (Ninja Tune imprint). The tune conquers the heart with its melody and references to Moderat, Darkstar and "Give It To Me" by Nelly Furtado, Timbaland and Justin Timberlake.
Nikki Nair - Yoland and his Tortoise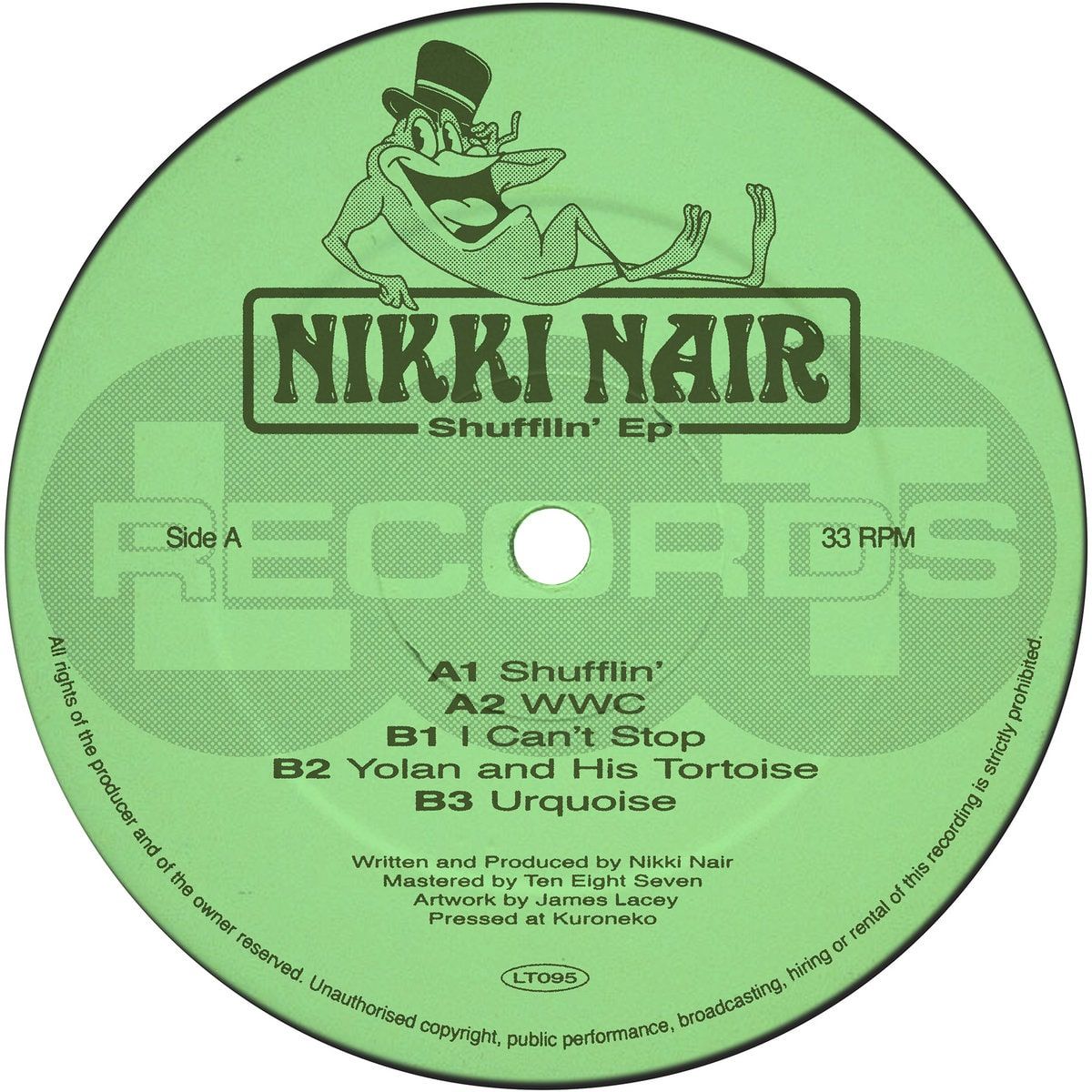 Release for clubbers. On the EP you will find sedative bass acid, French Fries style riddims, and a hybrid of bass and electro. We chose the dreamy breakbeat track Yoland and his Tortoise. For your highness pleasure!
K-Lone - Sleepwalker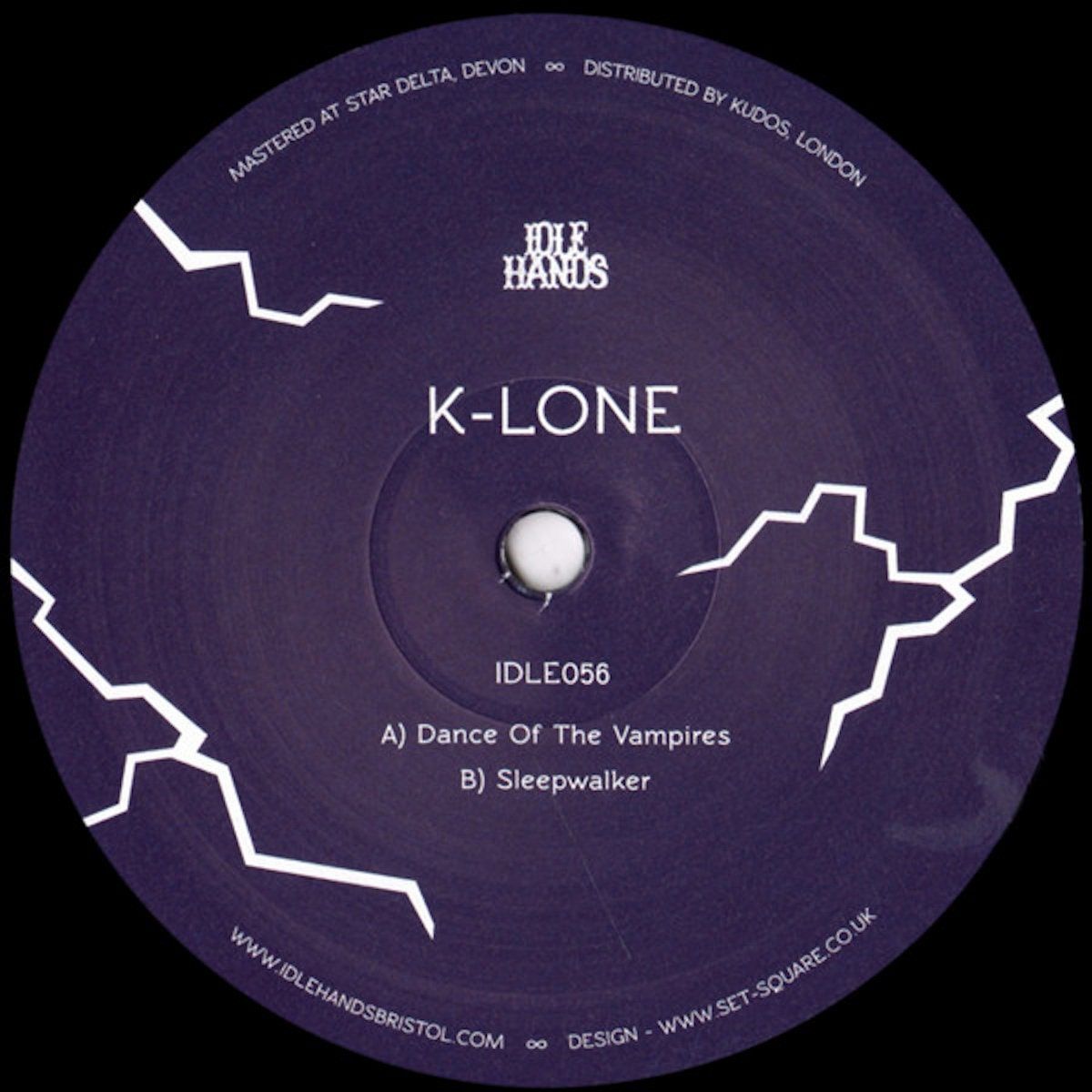 What happens when you connect Dub, UK Garage. 2-step and shake well? Well, it will turn out to be an excellent release from the English producer K-Lone, from which it is very difficult to break away.
Axel Boman - Don't Breathe Yet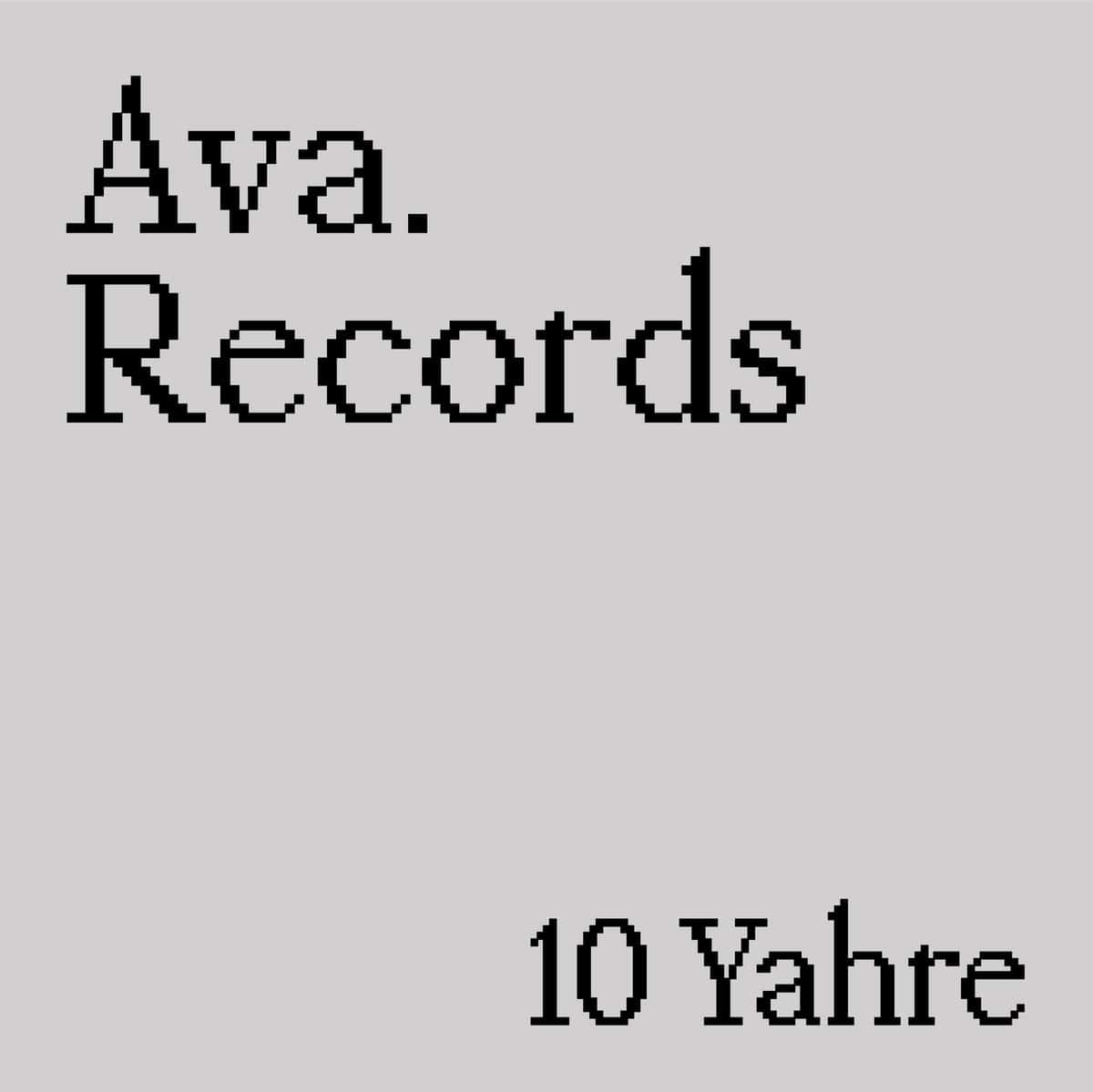 Dub influenced journey on house vibrations from the master of large-scale music canvases Axel Boman. The track was released on the 10 Yahre compilation dedicated to the tenth anniversary of the German label AVA. Records.
All tracks in one playlist:
MORE NEWS