Wishlist #2
10 great tunes every week
A weekly selection of the best tracks according to the editors of Radio Plato. Choose your favorites!
eng8 - Waves Of Hope
Highly recommended acid-ambient exploration on spatial and emotional dimensions by Minsk local electronic artist eng8. The track is recently out within A year in suspense EP on Backside Slice label which also runs a weekly show here on Radio Plato. The music video done by eng8 himself deserves additional admiration.
Tirzah - Hive Mind
Well, if you haven't yet heard Tirzah, I'm jealous. You can expect very sensational beauty which will give you goosebumps track by track. No more spoilers, enjoy!
Ajukaja & Mart Avi - Scorpio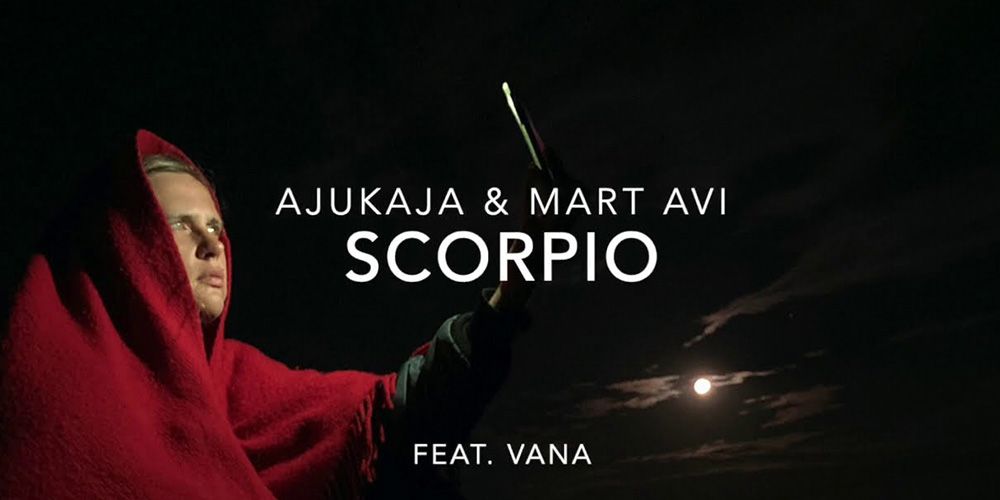 Obscure, moving, viscous - these are 3 words best describe this digi-dub gem. The vinyl is out on Estonian record label Porrige Bullet. If you are into Mutant Pop / Indie-Electronica / Lo-FI / Unexpected House and weirdly catchy music you got to check other releases.
Barry Mann - Who Put The Bomp?
Absolute banger back from hot summer of 1961. I'm absolutely sure that if you digging it, you got to check full Diamond City Radio from the Fallout game series.
Christoph El Truento - LWMP18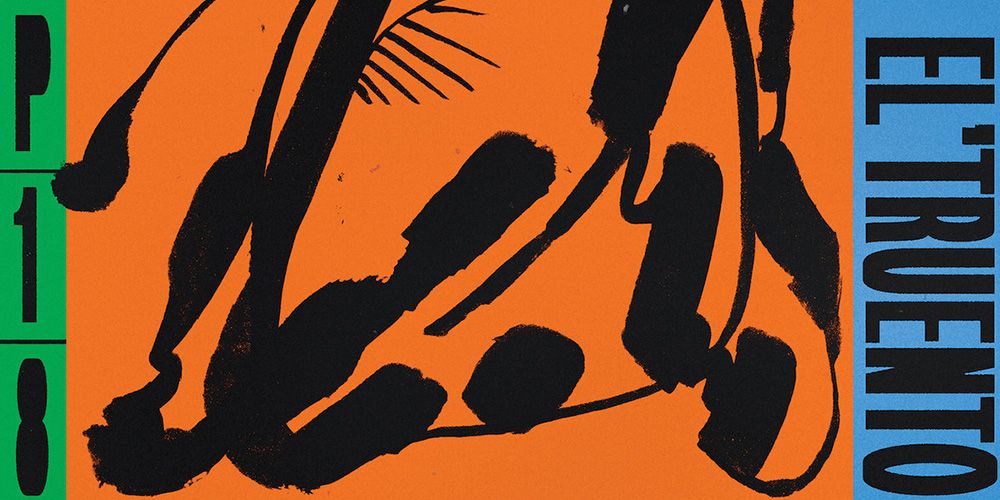 We all know that music trends come and go, but new ideas are what makes it move. If you are at least slightly into Juke and Footwork music, this is an essential release to listen to from the very first to the last tune. It is a brilliant blend of jazz, soul, baile funk, and R&B from all over the world within a 160 bpm package.
King Gizzard & The Lizard Wizard - Black Hot Soup (DJ Shadow "My Own Reality" Re-Write)
The clash of different worlds in music is very cool, especially when met with such masters as King Gizzard & The Lizard Wizard and DJ Shadow. This particular work belongs to the lightning hands of the latter. Also worth noting is the music video about the raver-madman for whom the party never ends.
Homeless Radio - I Don't Care
Garage rock band from Kharkiv that continues to live by Kurt's precepts. And it doesn't stop touching!
Carly Simon - Why
Famous for the soundtrack to Bond's The Spy Who Loved Me Carly Simon also recorded the soundtrack to the sex comedy Soup for One. The film failed in the box office, and the track became immortal. In the late '80s, it became a classic of Balearic sound in Ibiza, and A Tribe Called Quest cut into samples of it for its hit Bonita Applebum. Enjoy!
Abaki Simba - Coco Yam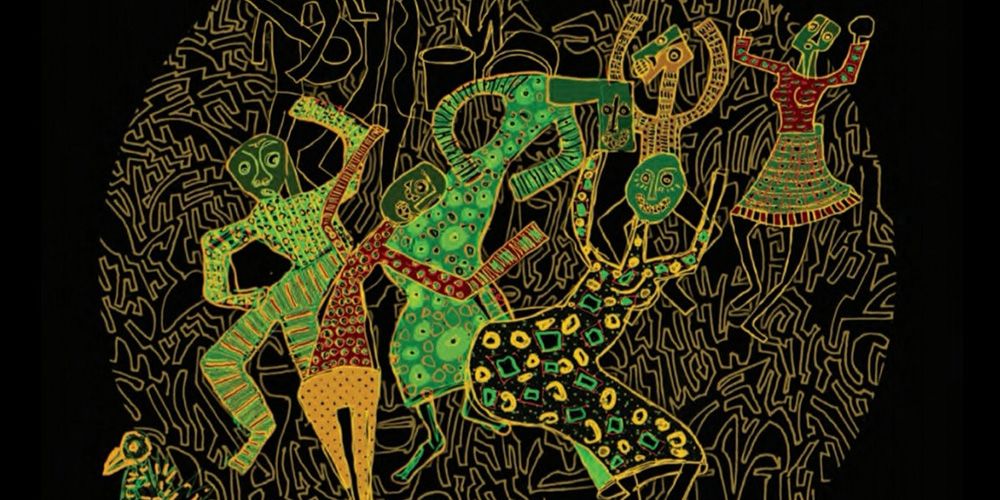 Summer tropical track from the Kenyan band Abaki Simba. Created to swing your loincloth left and right. Released on the compilation Benga Belt Vol. 1 at INI Movement, which explores the popular music genre in Kenya 1940-60. - benga music.
Beverly Glenn-Copeland - Sunset Village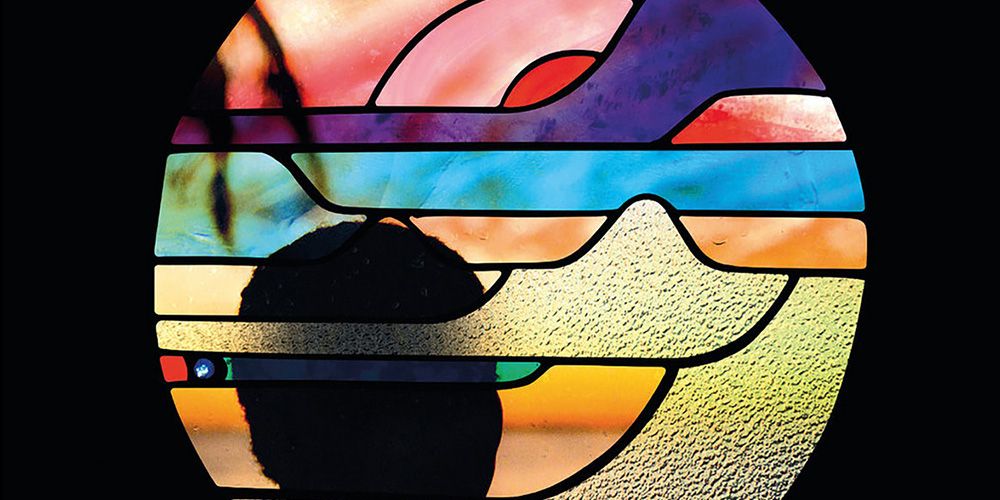 A reissue dedicated to the 35th anniversary of Canadian musician Beverly Glenn-Copeland's Keyboard Fantasies album considered a classic of the electronic new age and early Detroit techno experiments. At one time, only a few copies were sold, but thanks to Japanese fans, the album gained popularity in 2010 and was reissued by Invisible City Editions and Seance Center. Listen to the meditative track Sunset Village.
All tracks in one playlist:
MORE NEWS