Wishlist #4
10 tunes to dig deeper
A weekly selection of the best tracks according to the editors of Radio Plato. Choose your favorites!
Courtney Barnett - If I Don't Hear From You Tonight
Really great and unique indie artist from Australia. If you miss honest and smart lyrics, amazing vocal and telecaster glassy sound - this is exactly what you need. The whole last album is highly recommended.
Redbone - Come and Get Your Love
I came across this song being sick and watching the Reservation Dogs series. The series tells the story of four Indigenous teenagers in rural Oklahoma who steal, rob and save in order to get to the exotic, mysterious, and faraway land of California. So in one of the scenes, they mention Redbone band as one true Native American funk band worth listening to for the young generation which is stuck with new school beats. The song got a huge round of attention earlier as a part of the Guardians Of The Galaxy movie soundtrack.
Srirajah Sound System - Siam Punch!
Absolutely massive dub blaster from Thai locals Srirajah Sound System who are also known as Srirajah Rockers (please don't confuse it with the spicy sriracha sauce). If you don't feel that dizzy-jazzy original version, grab dub mix by Red-I on the same 7-inch record from their Bandcamp.
Jos Ma - Enang
Global creative exploration of the UK and South African sounds bindings by Jos Ma aka Tom Willson on Manchester-based label Mas O Menos. The whole EP is amazing, however, Enang tune will definitely catch dancefloor attention.
Insight feat. Ashaye - Fantasy (Insight Mix)
Five songs sampler release of UK street soul label V4 Visions. It's a collaboration between to solid labels/distro Numero Records and Rush Hour. Beautiful and touching tunes which will fit great both for home listening and for a club dancefloor.
Timmy Thomas - Why Can't We Live Together
The origins of the world-famous Hotline Blink by Drake. In the original version, it seems to be a simple but incredibly beautiful soul, which once won the hearts of millions of listeners, as well as famous musicians such as Sade, Joan Osborne, MC Hammer, and Santana, who made their own versions of this song. And, of course, Drake, where else without him.
Om Unit - The Silence (feat Jinadu)
A track from the previous decade by a Bristol master who develops his own vision of drum'n'bass music. It feels like his music is made for the planets rushing through the endless space. You can feel it in this track adorned with the beautiful vocals of Simon Jinadu. It is quite reminiscent of the works of Darkstar and Mount Kimbie, where electronic music becomes emotional.
Kurt Vile - Wheelhouse
Another singer who steals hearts. If Kurt Cobain had not said goodbye to this world, stopped worrying that he was selling himself to the world, and built a cottage in the suburbs of Seattle, I think there could be a collab between namesakes. Wheelhouse (the tune above) is such a leisurely ballad (like most of Vile's songs) with the augmented reality of lo-fi and shoegaze. It greatly helps to make it easier to survive the fucking mess that is going around.
Sex Judas feat. Ricky - The Light You Saw Was Not For Real
A solo project of Norwegian producer Tore Gjedrem, who in late 2021 released an album on the respected label Optimo Music. Musically, there is a lot at the intersection: somewhere it's bossa nova, somewhere cumbia, funk, psychedelic, Arabic. It gives a feeling that you are on the cover of the album, you are sailing on a boat in the middle of the lake, you start having sex on it, and phantasmagoric creatures appear around. They do not seem to bother you, but the experience is unique. I advise you to check out the whole album.

### The Durutti Column - Otis
A classic British post-punk band, but which, in my opinion, stands aside and should be noted especially. It's is too soft and lyrical. Rather, I would say that they are the predecessors of the Cafe Del Mar Chillout. This track, which sounds like a sketch, seems to have been inspired by Moby when he created his best hits.
All tracks in one playlist: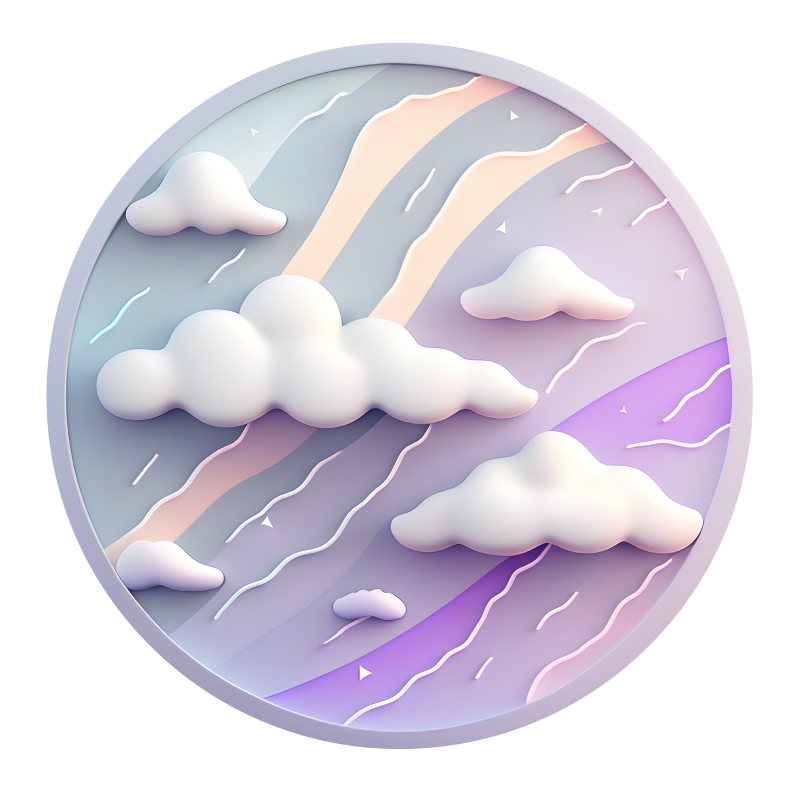 Manage & Improve Your Mental Health
Mentalio is a mental support application designed to help people with depression, stress, and anxiety through clinically proven methods and techniques.
MORE NEWS